Katarzyna Karpowicz
DISPLAYS:
Katarzyna Karpowicz was born in 1985. She graduated from the Secondary School of Fine Arts and studies at the Academy of Fine Arts in Krakow at the Faculty of Painting.

In 2013-2015 she lived and painted in Budapest, Hungary, and later in England (2015-2016) in Pangbourne. He is currently working in Krakow. Katarzyna Karpowicz's works are in many collections in Poland and abroad and in the collection of the Museum of Contemporary Art in Gdańsk.

Her work has been recognized by a number of independent critics, she has also received numerous awards, and her work has been exhibited at over 40 individual and group exhibitions.
Prizes and awards
• 2019 - Creative scholarship of the Grazella Foundation
• 2019 - Third place in the Young Art Compass
• 2017 - Second place in the Young Art Compass
• 2016 - Fourth place in the Young Art Compass
• 2014 - Ninth place in the Compass of Young Arts
• 2012 - Thirteenth place in the Young Art Compass
• 2012 - Honorable Mention in the painting competition of the Eibisch Foundation, Warsaw
• 2011 - Award of the President of the Painters' Club of the Association of Polish Artists and Designers for a painting at the exhibition "Small Painting Forms", Krakow
• 2008 - Honorable Mention for an autobiographical comic in the Gutek Film competition
• 2005 - 1st prize in the field of painting at the National Biennale "Human Landscape" dedicated to Józef Czapski
• 2004 - 1st prize for a painting in the National Art Competition "Contemporary Europe, People and Places", Katowice
• 2003 - 1st prize for a set of works in the 10th National Painting Plein-air, Jeżów.
arrow_circle_down arrow_circle_up
Looking for artworks by this artist?
We will inform you about new artworks availability in the gallery or at the auction.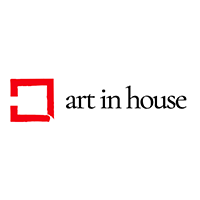 Oil, Fabric, Other, Canvas, 30 cm x 40 cm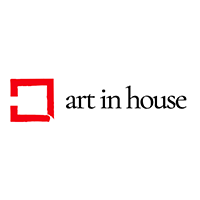 Oil, Canvas, 60 cm x 60 cm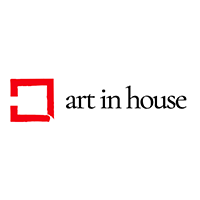 Mixed media, Paper, 21 cm x 15 cm