Katarzyna Słowiańska-Kucz
DISPLAYS:
Born in 1961. She graduated from High School of Fine Arts in Warsaw. She's involved in painting and making book illustrations. She's a member of the Union of Artists. She has been taking participation in exhibitions since 1988, and since 1998 in exhibitions of Contemporary Polish Book Art.
Looking for artworks by this artist?
We will inform you about new artworks availability in the gallery or at the auction.
Artist Artworks on Auction - Katarzyna Słowiańska-Kucz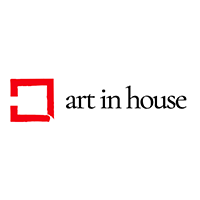 Oil, Canvas, 32 cm x 27 cm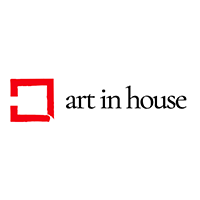 Oil, Canvas, 73 cm x 54 cm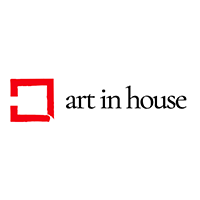 Oil, Canvas, 120 cm x 100 cm
Sales Archive - Katarzyna Słowiańska-Kucz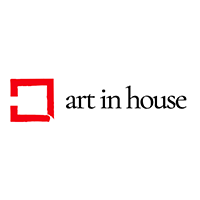 Oil, Canvas, 120 cm x 100 cm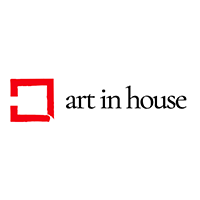 Oil, Canvas, 73 cm x 54 cm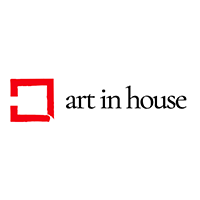 Oil, Canvas, 30 cm x 30 cm
Show more