Katarzyna Środowska
DISPLAYS:
Katarzyna Środowska lives and works in Warsaw. She mainly deals with oil and acrylic painting on canvas. She paints worlds in which everyone will find peace and quiet. Her painting is full of spaces and horizons, beyond which it is not known what is hidden, thanks to which the viewer has the right to make his own interpretations. The line separating fantasy from reality is blurred. Her paintings are the appearances of childhood memories and dreams to which most of us like to think back so much. Through painting, she invites the viewer to limitless universes and otherworldly spaces. In painting, she looks for simplicity and harmony. She creates paintings based on abstract assumptions, introducing realistic and figurative elements into them. Minimalism speaks from her paintings. He actively participates in group and individual exhibitions. Many paintings are in private collections in Poland and abroad, in contemporary art galleries and are exhibited at art auctions. Major achievements: Winner of the 2nd place of the First Artistic Creativity Review "Paleta". Postgraduate studies at the Academy of Fine Arts Władysław Strzemiński in Łódź, majoring in painting and drawing. Member of the Masovian Association of Artists and Designers.
arrow_circle_down arrow_circle_up
Looking for artworks by this artist?
We will inform you about new artworks availability in the gallery or at the auction.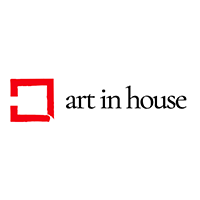 Oil, Canvas, 100 cm x 100 cm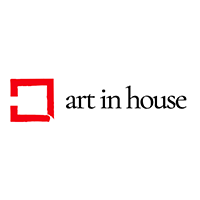 Oil, Canvas, 100 cm x 80 cm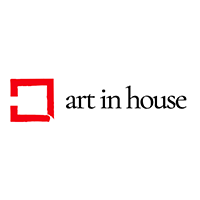 Oil, Canvas, 73 cm x 54 cm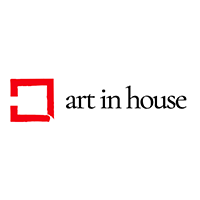 Oil, Canvas, 190 cm x 170 cm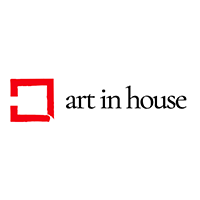 Oil, Canvas, 60 cm x 60 cm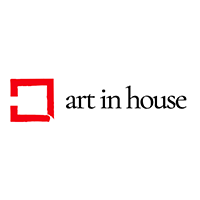 Oil, Canvas, 120 cm x 120 cm
Sales Archive - Katarzyna Środowska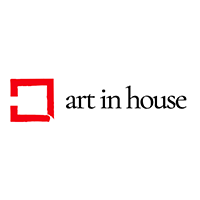 Oil, Canvas, 36 cm x 36 cm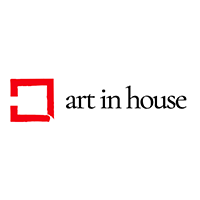 Oil, Canvas, 150 cm x 150 cm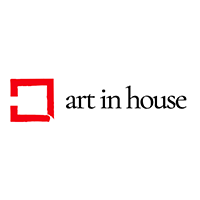 Oil, Canvas, 60 cm x 60 cm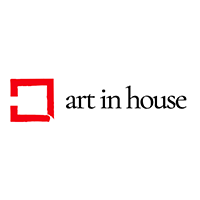 Oil, Canvas, 60 cm x 40 cm
Show more