Klaudia Krupa
DISPLAYS:
Klaudia Krupa-Kondraszewska was born in 1994 in Warsaw. She took drawing and graphics lessons from Piotr Zwierzchowski and Emilia Płatkowska. She received a diploma in Architecture from the Poznań University of Technology. Currently, she is fulfilling herself artistically by combining two passions: painting and stage performances.
Looking for artworks by this artist?
We will inform you about new artworks availability in the gallery or at the auction.
Sales Archive - Klaudia Krupa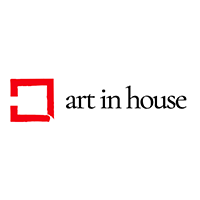 Acrylic, Canvas, 100 cm x 100 cm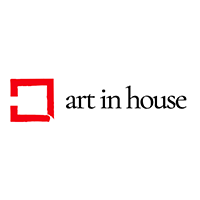 Acrylic, Canvas, 40 cm x 40 cm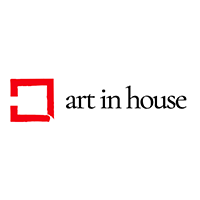 Acrylic, Canvas, 50 cm x 70 cm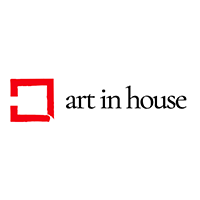 Acrylic, Canvas, 80 cm x 120 cm
Show more