Magdalena Głodek
DISPLAYS:
In her paintings, Magdalena Głodek tries to transfer to the canvas the most real, emotional side of the female soul. Her works are a link between two worlds: the one which is the artist's inner world and which surrounds her. She is inspired by female emotions, she has a need to capture them and close them in some form. She loves understatements, likes to leave the heroines of her works in half a word.

Exhibitions:

Wawa Design 2017 - an exhibition of original design projects
TSD Gallery - Accessible Art Fair March 2019 - group exhibition of painting
Exhibition as part of the Night of Museums at Showroom Gdel & Friends in Warsaw May 18, 2019 Painting exhibition
"Penetration" exhibition 1-30 October 2019, Mizu Warsaw Restaurant
Exhibition of paintings as part of the 15historii.pl project in Defabryka in Warsaw, October 10-30, 2019
An exhibition of paintings as part of the 15historii.pl project in Hevre in Krakow on November 6-29, 2019
arrow_circle_down arrow_circle_up
Looking for artworks by this artist?
We will inform you about new artworks availability in the gallery or at the auction.
Sales Archive - Magdalena Głodek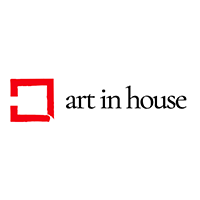 Acrylic, Canvas, 100 cm x 80 cm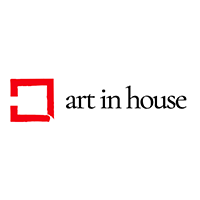 Acrylic, Canvas, 80 cm x 60 cm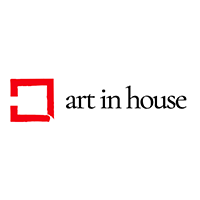 Acrylic, Canvas, 80 cm x 80 cm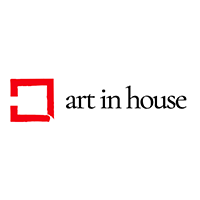 Acrylic, Canvas, 60 cm x 60 cm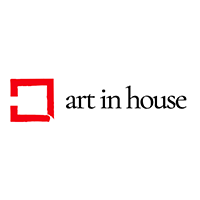 Acrylic, Canvas, 100 cm x 80 cm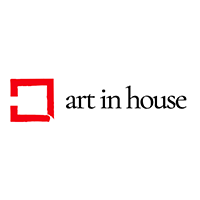 Acrylic, Canvas, 100 cm x 100 cm
Show more