Magdalena Kępka
DISPLAYS:
Magdalena Kępka is a graduate of the Academy of Fine Arts in Wrocław at the Faculty of Painting and the Academy of Physical Education in Wrocław. He paints in oil and acrylic technique. The theme of her paintings is Polish landscape, maritime art and the architecture of the hot south.

In her paintings she tries to stop the play of light and the charm of the surrounding world with its charms and imperfections. For a year and a half she also lived in Spain, where she successfully continued her adventure with painting, participating in the artistic life of this country. She took part in many national and international painting competitions, plein-airs and numerous post-competition exhibitions.

Auction houses and art galleries are keenly interested in Magdalena Kępka's paintings. Has completed several individual exhibitions (including at Galeria Małgosia in Wrocław (three times), Museum of Old Commerce in Świdnica, City Museum in Ruda Śląska, and Maja Art Gallery in Toruń), and several awards in painting competitions (including 7 major). Her works are part of the private collections of most European countries, as well as the United States, Canada, South Africa, Australia, New Zealand and Mexico, as well as Spanish state institutions and foundations.

Major awards: 1st prize in the 4th Painting Competition "Luis Fernandez Vergara", Viladecans, Spain, 2010; I prize in the III Painting Competition "Luis Fernandez Vergara", Viladecans, Spain, 2009; I prize in the 5th Corrales de Buelna Painting Competition (Cantabria), Spain, 2009; 1st prize in the 14th Castellar de la Frontera Painting Competition (Andalusia), Spain, 2009; 1st prize in the 1st Painting Competition of the Bee Friends Foundation, Guadalajara, Spain, 2009; 1st prize in the "Rincones Santiago del Teide" Painting Competition, Tenerife, Spain, 2008; 1st prize in the 'My Places' Painting Competition of the Maluje.pl store, 2012.
arrow_circle_down arrow_circle_up
Looking for artworks by this artist?
We will inform you about new artworks availability in the gallery or at the auction.
Artist Artworks on Auction - Magdalena Kępka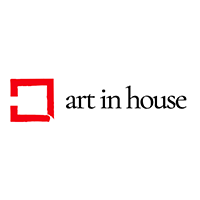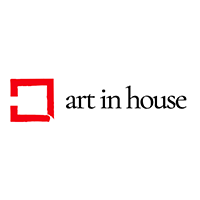 Acrylic, Canvas, 100 cm x 100 cm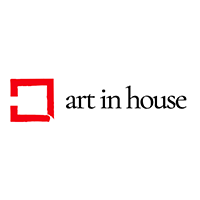 Oil, Canvas, 70 cm x 100 cm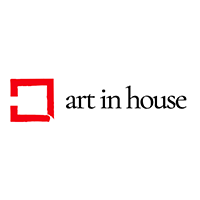 Oil, Canvas, 70 cm x 100 cm
Sales Archive - Magdalena Kępka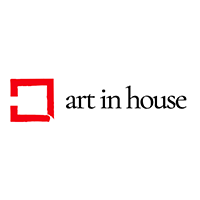 Acrylic, Oil, Canvas, 100 cm x 150 cm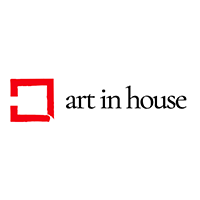 Acrylic, Canvas, 120 cm x 80 cm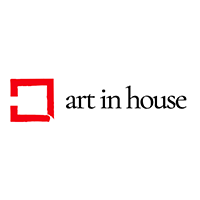 Acrylic, Oil, Canvas, 130 cm x 100 cm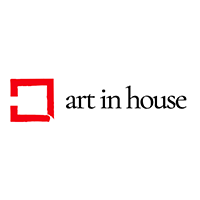 Acrylic, Oil, Canvas, 100 cm x 100 cm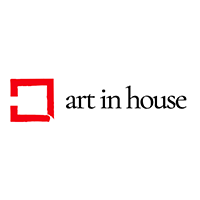 Oil, Canvas, 80 cm x 120 cm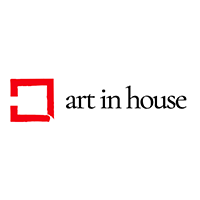 Acrylic, Oil, Canvas, 100 cm x 100 cm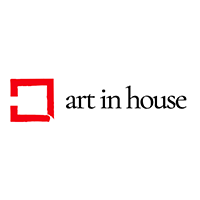 Oil, Acrylic, Canvas, 80 cm x 120 cm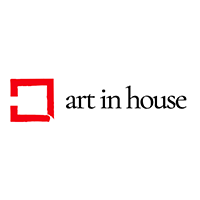 Acrylic, Oil, Canvas, 100 cm x 100 cm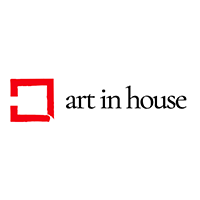 Oil, Acrylic, Canvas, 120 cm x 80 cm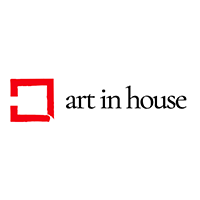 Acrylic, Oil, Canvas, 100 cm x 100 cm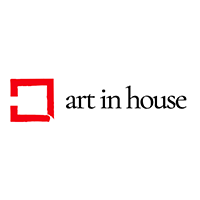 Oil, Canvas, 50 cm x 40 cm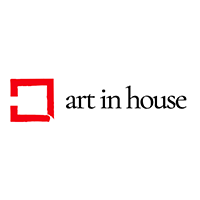 Acrylic, Canvas, 80 cm x 120 cm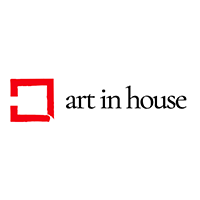 Acrylic, Canvas, 70 cm x 100 cm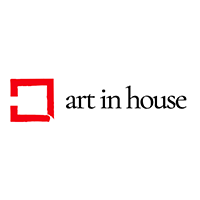 Oil, Canvas, 80 cm x 120 cm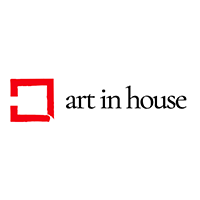 Acrylic, Oil, 50 cm x 70 cm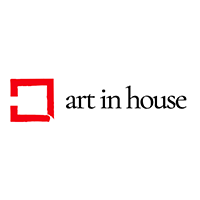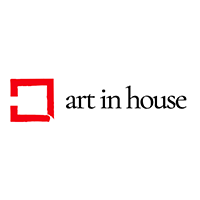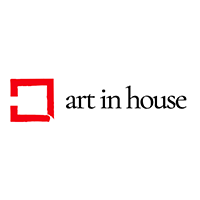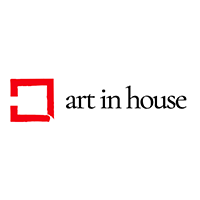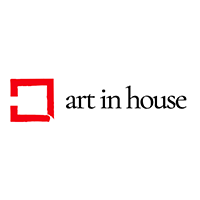 Acrylic, Canvas, 80 cm x 80 cm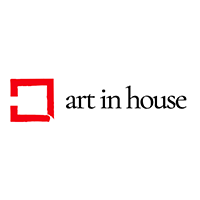 Acrylic, Canvas, 100 cm x 70 cm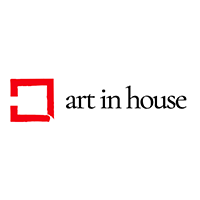 Acrylic, Canvas, 70 cm x 100 cm
Show more