Magdalena Malczewska
DISPLAYS:
Painting has been my passion since childhood. I have not graduated from any school in this field, I am self-taught. I love to paint and I put my whole heart into my work. I like painting flowers and landscapes the most.
Looking for artworks by this artist?
We will inform you about new artworks availability in the gallery or at the auction.
Sales Archive - Magdalena Malczewska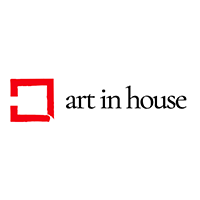 Acrylic, Canvas, 70 cm x 50 cm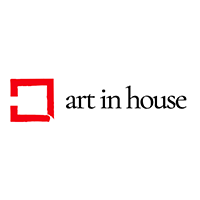 Acrylic, Canvas, 60 cm x 80 cm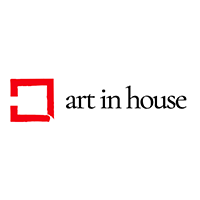 Acrylic, Canvas, 50 cm x 60 cm