Marcin Gregorczuk
DISPLAYS:
Marcin Gregorczuk is a painter. The joy, warmth and optimism that emanate from his works reflect his positive attitude towards the surrounding world. Fascinated by bold, irregular patterns and a specific mosaic, combining vivid colors and fluid shapes, he can be poured onto paper, canvas or other medium. He wants his works to provoke reflection, leaving the door open for his own interpretations. The artist collaborates with modern art galleries.
Looking for artworks by this artist?
We will inform you about new artworks availability in the gallery or at the auction.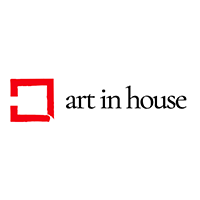 Acrylic, Canvas, 100 cm x 90 cm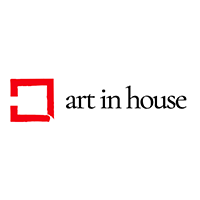 Acrylic, Canvas, 110 cm x 100 cm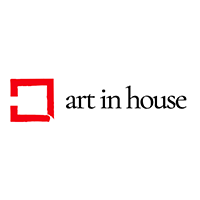 Acrylic, Canvas, 100 cm x 80 cm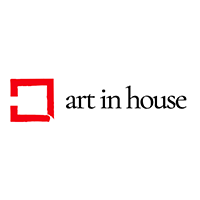 Acrylic, Canvas, 100 cm x 100 cm
Sales Archive - Marcin Gregorczuk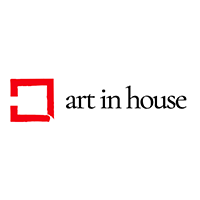 Acrylic, Canvas, 92 cm x 73 cm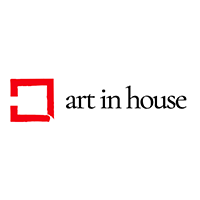 Acrylic, Canvas, 95 cm x 62 cm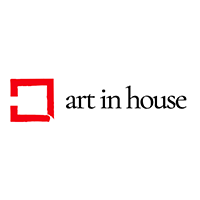 Acrylic, Canvas, 100 cm x 100 cm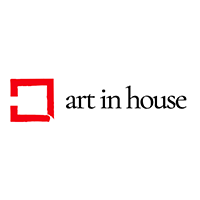 Acrylic, Canvas, 130 cm x 100 cm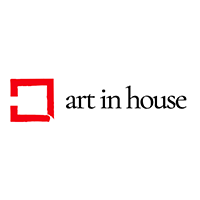 Acrylic, Canvas, 120 cm x 120 cm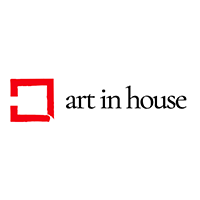 Acrylic, Canvas, 120 cm x 90 cm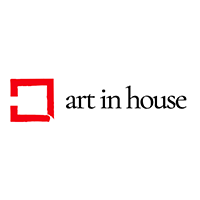 Acrylic, Canvas, 100 cm x 100 cm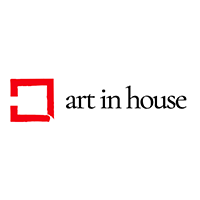 Acrylic, Canvas, 100 cm x 110 cm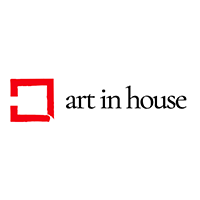 Acrylic, Canvas, 120 cm x 100 cm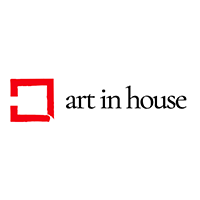 Acrylic, Canvas, 110 cm x 100 cm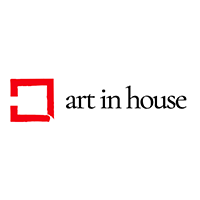 Acrylic, Canvas, 100 cm x 80 cm
Show more