marek krauss
DISPLAYS:
Ocena Mecenas a sztuki
Jest Pan wybitnym malarzem i wspaniałą osobą. Zapoznałem się z Pana historią -i muszę stwierdzić, że jest Pan wytrwałym oraz dobrym człowiekiem. W każdym obrazie widać Pana niepowtarzalny styl oraz motyw przewodni serii. Część z Pana obrazów dotyczących m.in. Warszawy oraz wsi zakupiłem jakiś czas temu poprzez allegro. Jednak wspomniane obrazy nie zostały zakupione bezpośrednio na moje imię i nazwisko, gdyż obawiam się kradzieży moich kolekcji. Pana obrazy wraz z kilkoma innymi trzymam w sejfie w Szwajcarskim Banku. W Internecie również nie prowadzę żadnej strony informującej o mojej działalności kulturalnej ponieważ ujawnienie moich danych osobowych mogłoby sprowadzić duże problemy w szczególności złodziei oraz oszustów. Nie prowadzę również żadnej galerii sztuki, gdyż nie chcę rozgłosu. Dlatego też 2 razy w roku jeżdżę wyłącznie z grupą zaprzyjaźnionych mecenasów sztuki bezpośrednio do Szwajcarii, aby oglądać obrazy, które trzymam w specjalnym sejfie. Jestem zadania, że Pana obrazy za 20-30 lat będą warte miliony. Proszę nie przestawać tworzyć oraz zaskakiwać nas mecenasów takimi perełkami jak cała seria "Wieś Naturysta".
informuje ze obraz pt " Wielkie Pranie " został wynieniony w Katalogu " Mayera " wydany w Szwajcarii z 1999 roku .
informację na mój temat mozna się dowiedziec w Wikipedii pod " Marek Krauss
Dostałem propozycję brania udziału w międzynarodowe biennale Sztuki współczesnej w Florencji Italia na 2023 rok
"
arrow_circle_down arrow_circle_up
Looking for artworks by this artist?
We will inform you about new artworks availability in the gallery or at the auction.
Sales Archive - marek krauss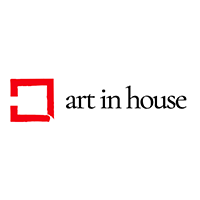 Acrylic, Canvas, Wood board, 13 cm x 18 cm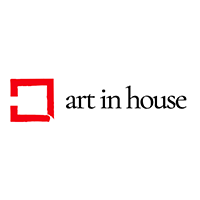 Acrylic, Wood board, Canvas, 13 cm x 18 cm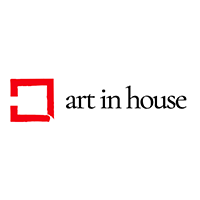 Acrylic, Canvas, 70 cm x 100 cm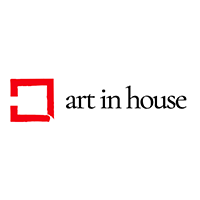 Acrylic, Canvas, 20 cm x 30 cm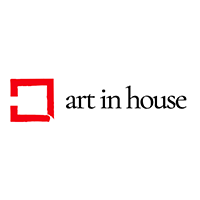 Acrylic, Wood board, Canvas, 13 cm x 18 cm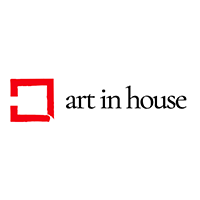 Watercolour, Paper, 50 cm x 70 cm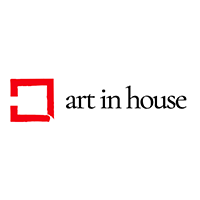 Acrylic, Wood board, Canvas, 13 cm x 18 cm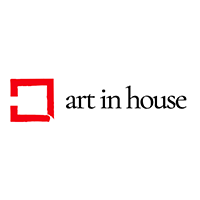 Acrylic, Wood board, Canvas, 13 cm x 18 cm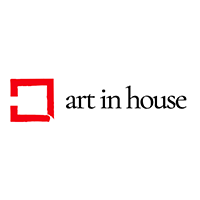 Acrylic, Wood board, Canvas, 13 cm x 18 cm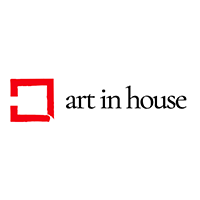 Acrylic, Canvas, 30 cm x 20 cm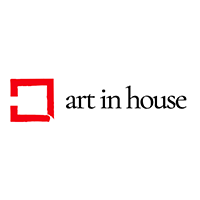 Acrylic, Wood board, Canvas, 13 cm x 18 cm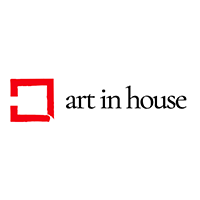 Acrylic, Wood board, Canvas, 13 cm x 18 cm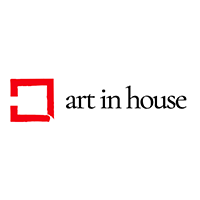 Acrylic, Wood board, Canvas, 13 cm x 18 cm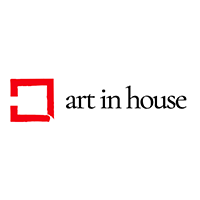 Acrylic, Wood board, Canvas, 13 cm x 18 cm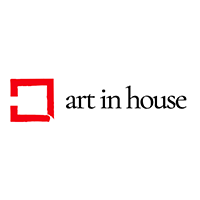 Acrylic, Wood board, Canvas, 13 cm x 18 cm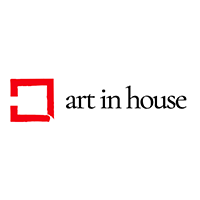 Acrylic, Wood board, Canvas, 13 cm x 18 cm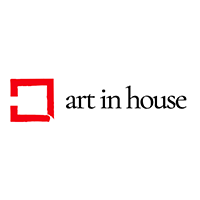 Acrylic, Wood board, Canvas, 13 cm x 18 cm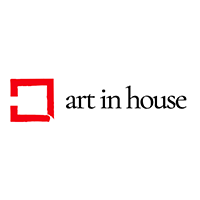 Acrylic, Wood board, Canvas, 13 cm x 18 cm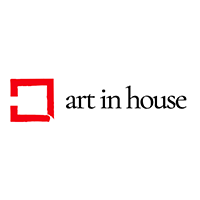 Acrylic, Wood board, Canvas, 13 cm x 18 cm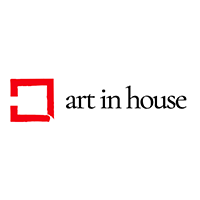 Acrylic, Wood board, Canvas, 13 cm x 18 cm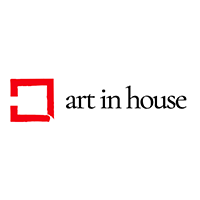 Acrylic, Wood board, Canvas, 13 cm x 18 cm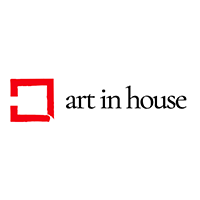 Acrylic, Canvas, Wood board, 13 cm x 18 cm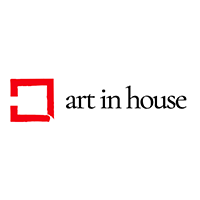 Acrylic, Wood board, Canvas, 13 cm x 18 cm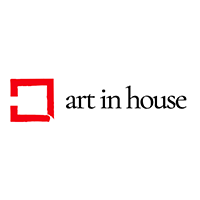 Acrylic, Canvas, Wood board, 13 cm x 18 cm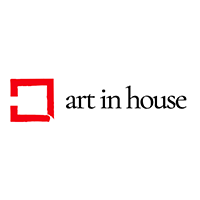 Acrylic, Wood board, Canvas, 13 cm x 18 cm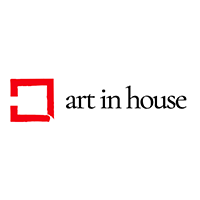 Watercolour, Paper, 12 cm x 18 cm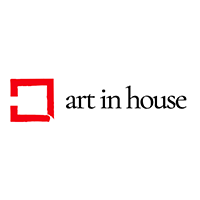 Watercolour, Paper, 12 cm x 18 cm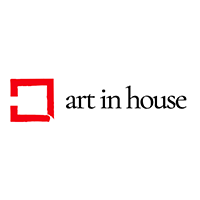 Watercolour, Paper, 12 cm x 18 cm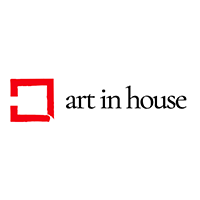 Watercolour, Paper, 12 cm x 18 cm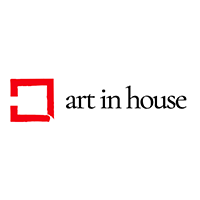 Watercolour, Paper, 12 cm x 18 cm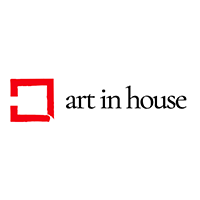 Watercolour, Paper, 12 cm x 18 cm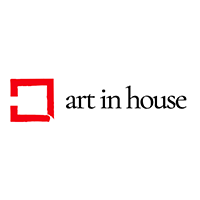 Watercolour, Paper, 12 cm x 18 cm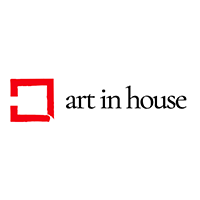 Watercolour, Paper, 12 cm x 18 cm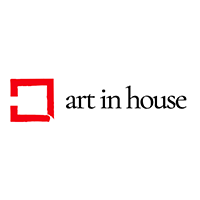 Watercolour, Paper, 12 cm x 18 cm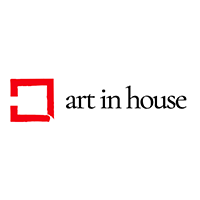 Watercolour, Paper, 12 cm x 18 cm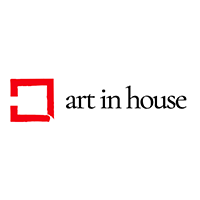 Watercolour, Paper, 12 cm x 18 cm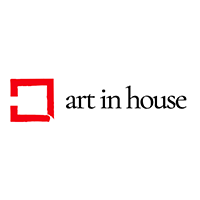 Watercolour, Paper, 12 cm x 18 cm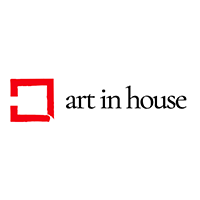 Watercolour, Paper, 12 cm x 18 cm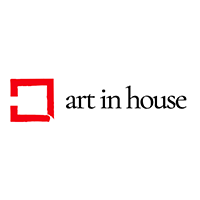 Watercolour, Paper, 70 cm x 100 cm
Show more