marek krauss
DISPLAYS:
Nazywam się Marek Krauss jestem artysta malarz ps " Warszawski Nikifor " uzywam sztuki ART BRUT jestem specjalitą sztuki psychologii Podwórkowe oraz portretu od chwili urodzena do dnia dzisiejszego wykonałem ok 20.000 sztuk obrazy , miałem ok 200 wystaw , moje obrazy w prywatnie kolekcji prawie na całym swiecie ,moje nazwisko znalazło w katalogu " Mayera " wydany w szwajcarii w 1999 roku oraz w Katalogu " Nikifory " wydany przez Muzeum Sztuki Wspólczesnej " MOCAK " w krakowie w 2015 - wydany w językach Polski i Angielski , obecnie dostałem propozycje zeby obraz pt " Blokowisko - Podwórko " umiesci w podręcznika szkolnych dla liceum dla uczniów lekcji jezyka polskiego pt " oblicza epoki klasa 4" które już w sierpniu ma się pojawić w księgarni 2022 roku . a od 1998 roku non stop dostaje zamówienie - najwiekszę na portrety , obecnie moje obrazy mozna zakupic w " Allegro - krauss55 / ART IN HOUSE - Marek Krauss / www.mkrauss.com - galeria / , obecnie posiadam własną pracownę w Legionowie na ulicy Jagiellonska 71 , a niedaleko przysłosci będzie miał razem z zoną duzą pracownę w Janówku Pierwszym powiat Legionowski - reszta informacji mozna się dowiedzec na wikipedii pod hasłem " Marek Krauss "
arrow_circle_down arrow_circle_up
Looking for artworks by this artist?
We will inform you about new artworks availability in the gallery or at the auction.
Sales Archive - marek krauss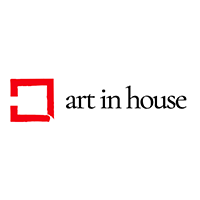 Acrylic, Wood board, Canvas, 13 cm x 18 cm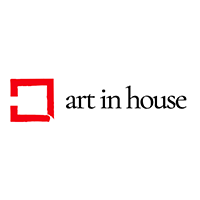 Acrylic, Wood board, Canvas, 13 cm x 18 cm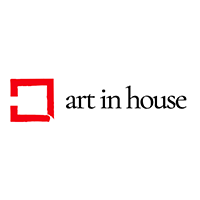 Acrylic, Canvas, 70 cm x 100 cm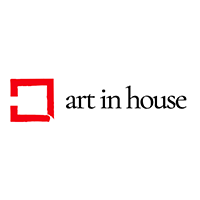 Acrylic, Canvas, 20 cm x 30 cm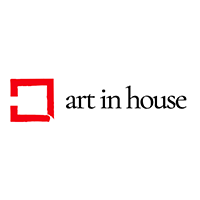 Acrylic, Canvas, Wood board, 13 cm x 18 cm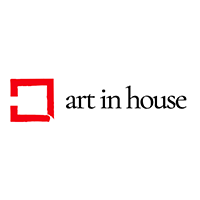 Watercolour, Paper, 50 cm x 70 cm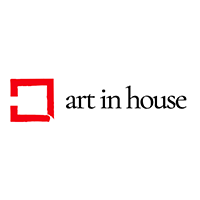 Acrylic, Canvas, Wood board, 13 cm x 18 cm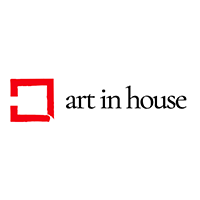 Acrylic, Canvas, Wood board, 13 cm x 18 cm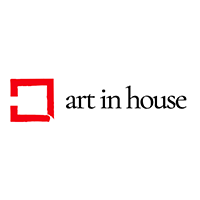 Acrylic, Canvas, Wood board, 13 cm x 18 cm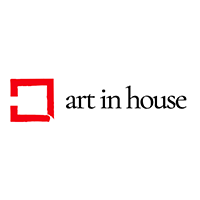 Acrylic, Canvas, 30 cm x 20 cm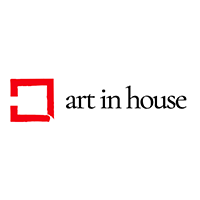 Acrylic, Wood board, Canvas, 13 cm x 18 cm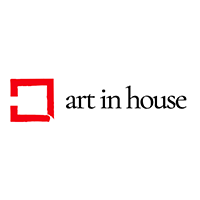 Acrylic, Canvas, Wood board, 13 cm x 18 cm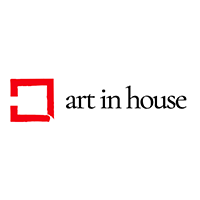 Acrylic, Canvas, Wood board, 13 cm x 18 cm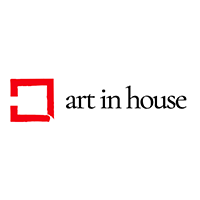 Acrylic, Canvas, Wood board, 13 cm x 18 cm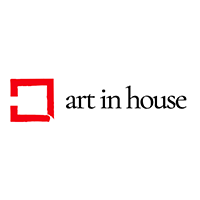 Acrylic, Canvas, Wood board, 13 cm x 18 cm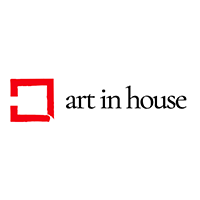 Acrylic, Canvas, Wood board, 13 cm x 18 cm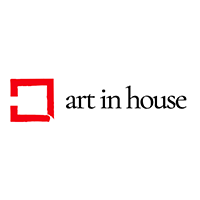 Acrylic, Canvas, Wood board, 13 cm x 18 cm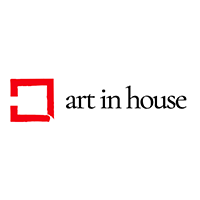 Watercolour, Paper, 12 cm x 18 cm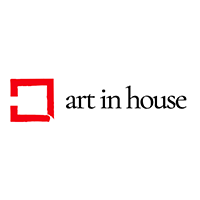 Watercolour, Paper, 12 cm x 18 cm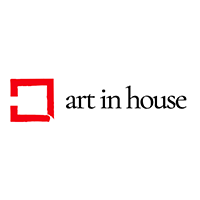 Watercolour, Paper, 12 cm x 18 cm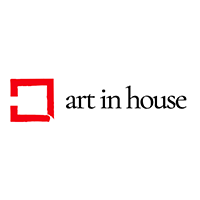 Watercolour, Paper, 12 cm x 18 cm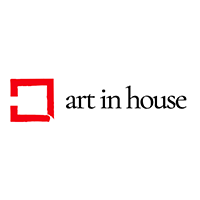 Watercolour, Paper, 12 cm x 18 cm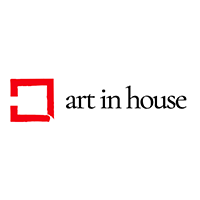 Watercolour, Paper, 12 cm x 18 cm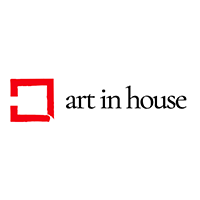 Watercolour, Paper, 12 cm x 18 cm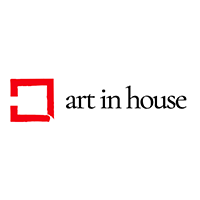 Watercolour, Paper, 12 cm x 18 cm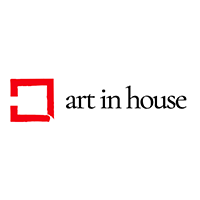 Watercolour, Paper, 12 cm x 18 cm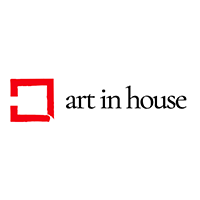 Watercolour, Paper, 12 cm x 18 cm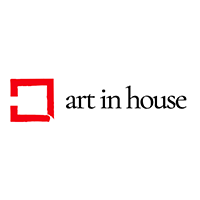 Watercolour, Paper, 12 cm x 18 cm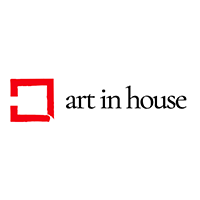 Watercolour, Paper, 12 cm x 18 cm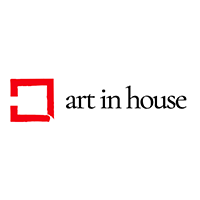 Watercolour, Paper, 12 cm x 18 cm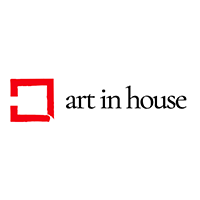 Watercolour, Paper, 70 cm x 100 cm
Show more