Marek Rużyk
DISPLAYS:
He creates marine paintings, using oil on canvas technique. The main subject of his works is the sea – turbulent, wild, stormy, dynamic and full of dread. He's interested in water and its structure, light and reflection. His works are parts of private collections in Europe, USA, Canada and Australia.
Looking for artworks by this artist?
We will inform you about new artworks availability in the gallery or at the auction.
Sales Archive - Marek Rużyk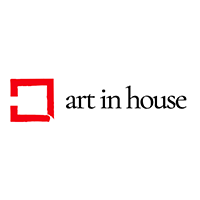 Oil, Canvas, 80 cm x 70 cm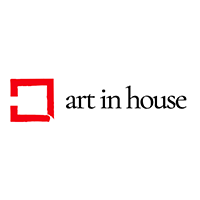 Oil, Canvas, 90 cm x 120 cm
Show more