Maria Kucia-Albin
DISPLAYS:
Visual artist - set designer, painter. A graduate of PLSP Warszawa and the Academy of Fine Arts in Wrocław. Born in 1956 in Wrocław. Since 1979, he has been working with TVP as a set designer. Individual and collective exhibitions of painting works in Italy- / Gubbio, Assisi, Perugia / Individual exhibition at the University of Warsaw in 2009. Theater and TV set designer. Scenery projects - numerous television programs, including Television Theaters, educational, entertainment, children's programs, etc. Stage designer and theater costume designer. The author of scenography for a series of programs in theatrical convention for TVP ABC "In the land of fairy tales" and many others, such as Rower Błażeja, Domisie, Kuchcikowo, Mama i ja, Zdrowo z jedynką, Grancia Róża i Gryzelka, 5-10-15, Ziarno, Budzik . Author of theatrical scenery.
arrow_circle_down arrow_circle_up
Looking for artworks by this artist?
We will inform you about new artworks availability in the gallery or at the auction.
Artist Artworks on Auction - Maria Kucia-Albin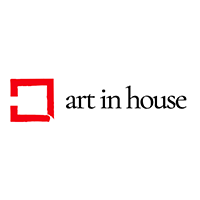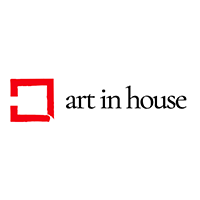 Sales Archive - Maria Kucia-Albin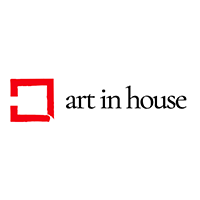 Acrylic, Canvas, 100 cm x 80 cm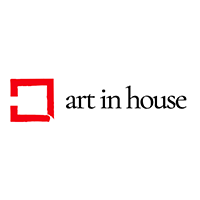 Acrylic, Canvas, 60 cm x 60 cm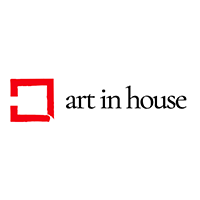 Acrylic, Canvas, 100 cm x 120 cm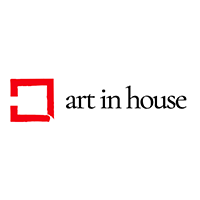 Acrylic, Canvas, 80 cm x 100 cm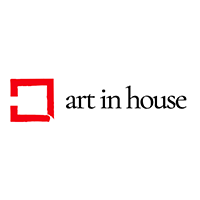 Acrylic, Canvas, 80 cm x 100 cm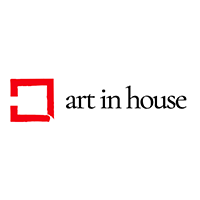 Acrylic, Canvas, 80 cm x 100 cm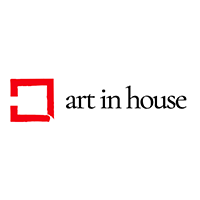 Acrylic, Canvas, 80 cm x 80 cm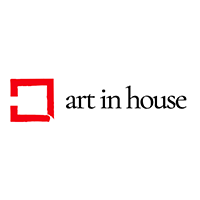 Acrylic, Canvas, 80 cm x 100 cm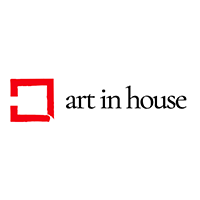 Acrylic, Canvas, 80 cm x 100 cm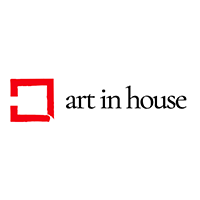 Acrylic, Canvas, 80 cm x 100 cm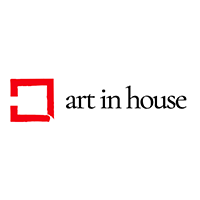 Acrylic, Canvas, 100 cm x 80 cm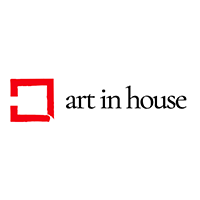 Acrylic, Canvas, 100 cm x 80 cm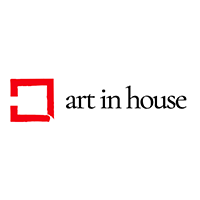 Acrylic, Canvas, 80 cm x 100 cm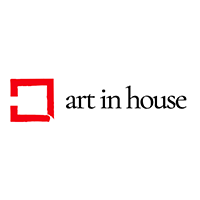 Acrylic, Canvas, 100 cm x 80 cm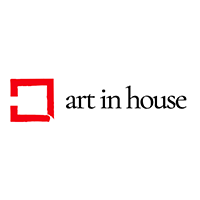 Acrylic, Canvas, 70 cm x 70 cm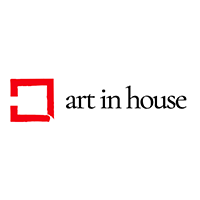 Acrylic, Canvas, 100 cm x 80 cm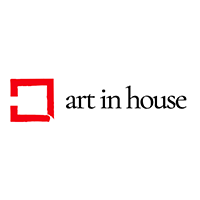 Acrylic, Canvas, 90 cm x 70 cm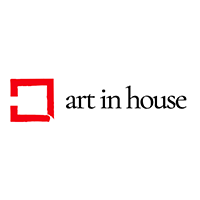 Acrylic, Canvas, 90 cm x 90 cm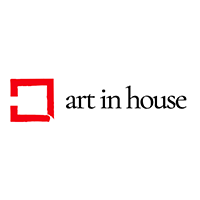 Acrylic, Canvas, 70 cm x 90 cm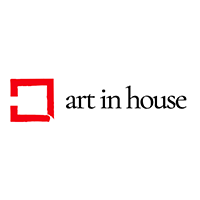 Acrylic, Canvas, 90 cm x 70 cm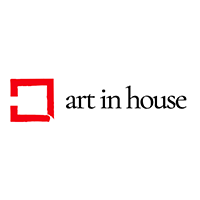 Acrylic, Canvas, 90 cm x 70 cm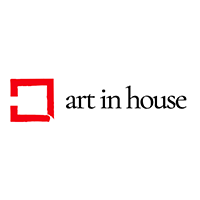 Oil, Canvas, 63 cm x 73 cm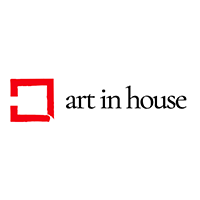 Oil, Canvas, 71 cm x 100 cm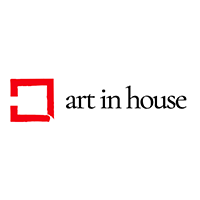 Oil, Canvas, 80 cm x 100 cm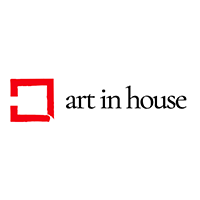 Oil, Canvas, 73 cm x 60 cm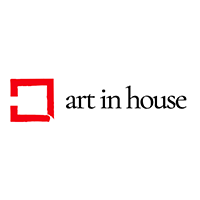 Oil, Canvas, 70 cm x 100 cm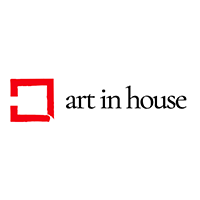 Acrylic, Canvas, 80 cm x 100 cm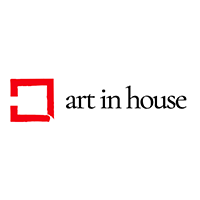 Acrylic, Canvas, 100 cm x 80 cm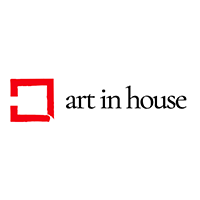 Acrylic, Canvas, 80 cm x 60 cm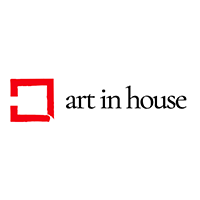 Acrylic, Canvas, 80 cm x 60 cm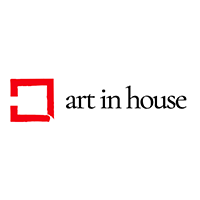 Acrylic, Canvas, 80 cm x 60 cm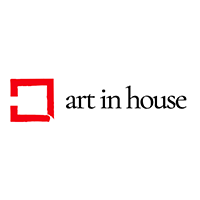 Acrylic, Canvas, 80 cm x 100 cm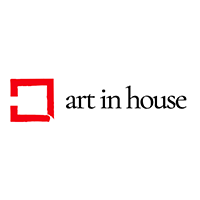 Acrylic, Canvas, 120 cm x 80 cm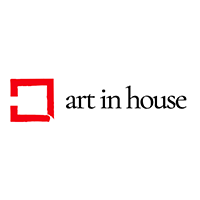 Oil, Fabric, 72 cm x 61 cm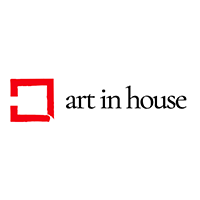 Oil, Canvas, 80 cm x 100 cm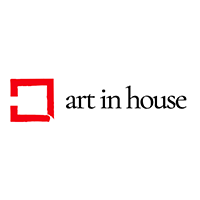 Oil, Canvas, 100 cm x 90 cm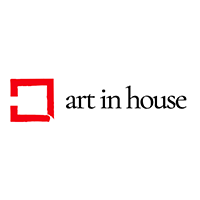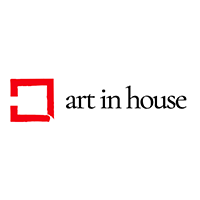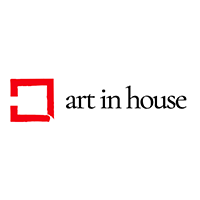 Oil, Canvas, 70 cm x 89 cm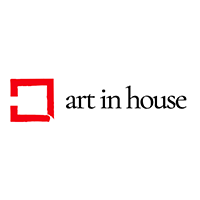 Oil, Canvas, 76 cm x 91 cm
Show more