Mariola Świgulska
DISPLAYS:
Mariola Świgulska is a polish painter, who during her studies went on scholarship to Vienna to brush up the artistic skills. She creates landscapes, abstract and surrealistic compositions. Her favorite technique is oil on large-sized canvas. The works she paints are full of expression and plants connotations. The artist is amazed by big sized flowers, out of their natural context, which gives an abstract element to her works. She seeks for unusual form of depiction; she combines art with architecture in an unconventional way. The artist cooperates with numerous architects and her works add splendour to habitable and office spaces in Poland and abroad.
arrow_circle_down arrow_circle_up
Looking for artworks by this artist?
We will inform you about new artworks availability in the gallery or at the auction.
Artist Artworks on Auction - Mariola Świgulska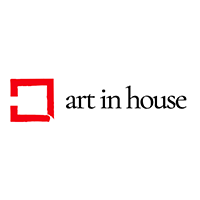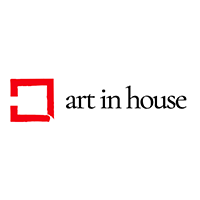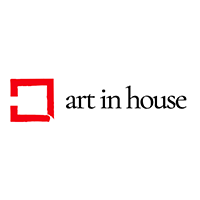 Sales Archive - Mariola Świgulska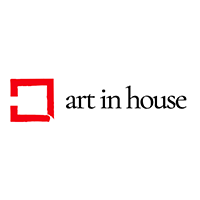 Acrylic, Canvas, 80 cm x 80 cm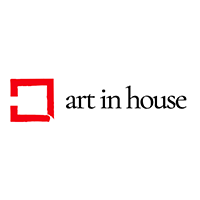 Oil, Canvas, 70 cm x 140 cm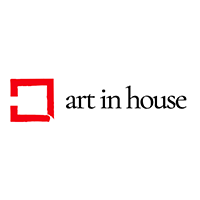 Acrylic, Oil, Canvas, 130 cm x 50 cm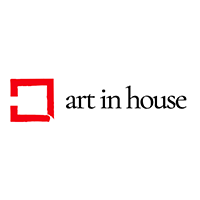 Oil, Canvas, 80 cm x 160 cm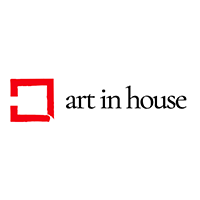 Mixed media, Canvas, 90 cm x 90 cm
Show more