Marlena Selin
DISPLAYS:
Marlena Selin was born and raised in Władysławowo. He comes from a family with a rich artistic tradition. She studied at the Bielsko College of Art, implementing a program in the field of fine arts, advertising and computer graphics.

The artist belongs to the group of artists who implement their painting concept by painting women. However, the portrait of a woman is not an end in itself in her work, because the artist's painting rubs against the trend of magical or fantasy realism, in which magical elements penetrate the real world, thus deforming reality and becoming an arbitrary part of it. Therefore, the woman on the canvas does not appear in the form of a portrait, but becomes only a tool for expressing her own vision. Very often it is a female figure with elements of fauna or flora. The painter uses a compilation of painting techniques that combine various elements, such as glaze, impasto, gesture painting, gilding techniques. Such a selection of techniques results from the need to confront the multiple beauty of different epochs.

Marlena Selin is also a medical school graduate with a qualification in prosthetics, orthodontics and facial epithesis - as she emphasizes, "prosthetics as a field of dentistry has a lot in common with art, because the elements of the human face and jaw are first precisely modeled (sculpted) with the ability to look at model, acquired in a modeling class and must bear the features of miniature works of art. "

The artist's works are in private collections in Poland and abroad (including: Russia, Slovakia, Germany, Great Britain, France, USA). The painter took part in many exhibitions and painting competitions. She has won several awards and distinctions, also in international finals.

Marlena Selin comes from a family with a rich artistic tradition. Her grandfather was a sculptor creating intuitive art, honored with the title of first degree certified master. As a teacher of the State Educational Institutions, he conducted classes with people showing artistic skills. He was a laureate of numerous competitions and received several significant awards and distinctions, including The first award of the Ministry of Culture and Art for the dissemination of his works, and twice awarded the Award of the Ministry of Culture and Art for all his work. In the years 1964-1965 (Regional Museum in Rzeszów) he received another Award of the Ministry of Culture and Art for the sculpture "Carol singers". Information about his work and artistic achievements can be found in the archival editions of such newspapers as: News, Widnokrąg or Nasza Ojczyzna. His works are part of the permanent exhibitions in some museums. Mother practiced wall painting, easel painting to order from postage stamps and family photographs as well. She also dealt with decorating objects of everyday use, such as: boards, household and decorative ceramics, furniture, giving them decorations characteristic of the Kashubian regions. Therefore, it can be said that painting in the artist's family home has become a tradition cultivated from generation to generation.
arrow_circle_down arrow_circle_up
Looking for artworks by this artist?
We will inform you about new artworks availability in the gallery or at the auction.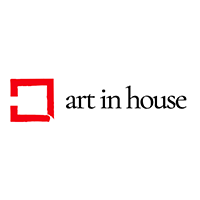 Oil, Canvas, 72 cm x 55 cm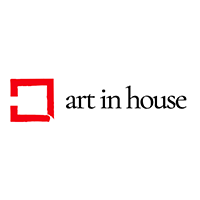 Metal leafing, Oil, Canvas, 50 cm x 45 cm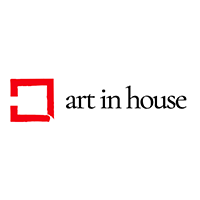 Oil, Canvas, 41 cm x 25 cm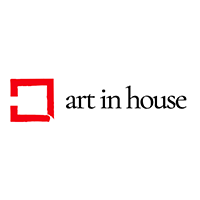 Metal leafing, Oil, Canvas, 50 cm x 35 cm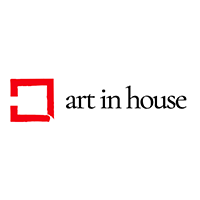 Sales Archive - Marlena Selin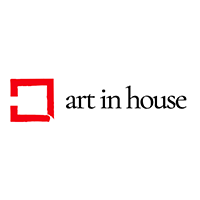 Oil, Canvas, 73 cm x 100 cm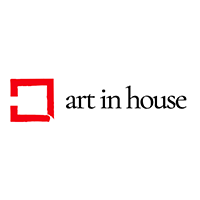 Oil, Canvas, 70 cm x 100 cm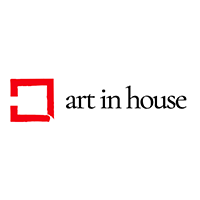 Oil, Canvas, 70 cm x 100 cm
Show more