Marta Wasilczyk
DISPLAYS:
Marta Wasilczyk - a ceramist, potter, art historian. A graduate of the Art History Department of the Catholic University of Lublin. She is a teacher of artistic textiles at ZSP im. C.K. Of Norwid in Lublin, member of the Polish Ceramics Association. Since 1994, he has been running his own Artistic Ceramics Studio.

Prizes and awards:
2nd prize in the nationwide "Pottery and Ceramic Sculpture" 98 review organized by the Cepelia Foundation - Polish Art and Artistic Handicraft
1st prize in the national ceramic competition "Strings of light" Zakopane 2009 2nd prize in the national ceramic competition "Ceramic Sonata" Zakopane 2011
3rd prize in the national ceramic competition "Personnel with fireclay in the background" Zakopane 2014
1st prize in the National Ceramics Competition - Dance and Movement for the work "Dancers", Centrum Promocji Kultury Praga Południe, Warsaw 2017

Individual exhibitions:
1996 Gallery 31 in Lublin
1998 The State Ethnographic Museum in Warsaw
2006 "From the dust of the earth" Castle in Janowiec
2009 "Born of the Elements" Galeria "Norwidium" Lublin
2011 "Ceramic Divertimento" Center for the Promotion of the Lublin Region
2012 "Written in clay" Radzyń Cultural Center Radzyń Podlaski
2014 "Szorstości szamotu" Puławy art gallery Aneks, Puławy
2014 "Ceramic Impressions" JUNG Czartoryski Palace in Puławy
2017 "Slavic Divertimento" Lublin Philharmonic
2018 "Divertimento Ceramics and Photography" Marta and Krzysztof Wasilczyk Gallery of the Wicker Center in Rudnik nad Sanem.
2018 "From the dust of the earth" ESCEK Gallery - SCK Culture Center in Mielec
2018 "Suite" .ceramics Marta Wasilczyk, photography by Krzysztof Wasilczyk. ACK UMCS Gallery Chatka Żaka: He Shuifa UMCS Center of Chinese Culture and Art

Collective exhibitions:
"Ceramic Dialogues" Nowy Wiśnicz, Cieszyn,
"Different faces of ceramics" - Warsaw, Sieraków, Poznań, Puławy, Helsinki, Kalisz,
Artistic Picnics of the Golden Line, post-plein-air exhibitions of the Łańcut-Niedzica International Painting and Sculpting Open-Air National Artistic Plein-air Idea-interdisciplinarity
Post-plein-air exhibition at the University Gallery in Cieszyn 2017 PROFORMA Ogólnopolska
Ceramics Exhibition - Opole 2017 Generations for the 100th anniversary of Poland regaining independence Main Gallery at Attavantich in Jarosław 2018
1st annual exhibitions "On the Water" at the CPK in Warsaw.
Centrum Szkła i Ceramiki Lipowa 3 Kraków - CERARE - art speaks 2018
Post-plein-air exhibition: 11th International Ceramic Open-air LAB ORO 2019
Polish Sculpture Center in Orońsko Participates in Polish and international ceramic and sculptural open-air workshops: Nowy Wiśnicz, Cieszyn, Kalisz-Zawodzie, Łańcut, and in the international Sacrum painting open-air in Tuchów (specializes in painting on silk). IDEA-INTERDISCIPLINARITY "NATIONAL CERAMICS PLANNER OF ARTISTIC CERAMICS Studio of the Institute of Art University of Silesia in Katowice VI.medzin.mal-soch plenér MEDITÁCIE V SPIŠSKOM JERUZALEME - Spiska Chapter 2018
9th International Ceramic Open Air Kaflarnia Zduny, Borderland of Cultures 2018 Kaflarnia Zduny near Krotoszyn
XI International Ceramic Open Air LAB ORO 2019, Center of Polish Sculpture in Orońsko

Since 2003, he has been conducting experimental archeology workshops - recreating the full production cycle of pottery, modeled on early medieval ceramics of the Chodlik type. The Vistula Museum in Kazimierz Dolny, branch of Grodzisko Żmijowiska

Publications: Wasilczyk M. 2014 Born of the Elements · Chodlik ceramics "production of an educational film 2006 (script, narration) Wasilczyk M." Early medieval pottery workshop in the light of experimental archeology "in Experimental archeology in Grodzisk Żmijowiska. Experiments 2008-2012. Kazimierz Dolny s .23-30 Wasilczyk M. "Recreating the early medieval techniques of firing ceramic vessels." In Experimental archeology in Grodzisk Żmijowiska. Experiments 2008-2012. Kazimierz Dolny pp. 31-42 Wasilczyk M. "From the dust of the earth" in "Glass and ceramics" No. 4/2013 pp. 8-9 Wasilczyk M. Firing of dishes in an open hearth and archaic stoves "in" Glass and ceramics "No. 5 / 2013s 26-27 Wasilczyk M." Raku "in Polish in" Glass and ceramics "No. 2/2014 pp 32-34
arrow_circle_down arrow_circle_up
Looking for artworks by this artist?
We will inform you about new artworks availability in the gallery or at the auction.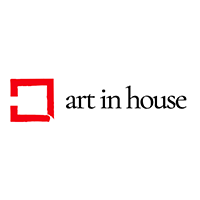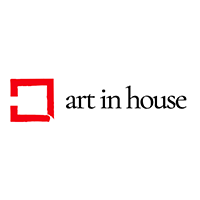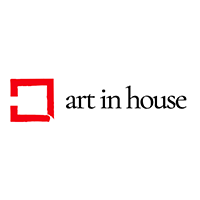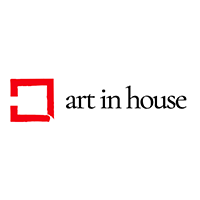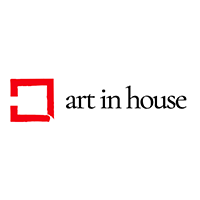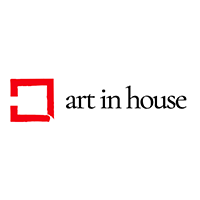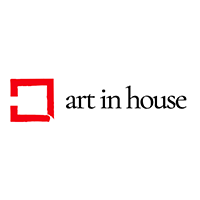 Sales Archive - Marta Wasilczyk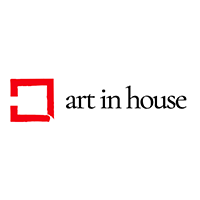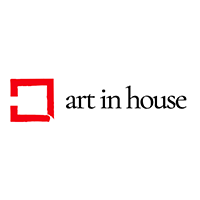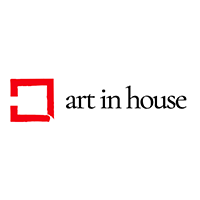 Show more