Mateusz Rybka
DISPLAYS:
Born in 1986. Film operator, editor and artist. Graduated from Arts High School in Gdynia Orłowo, specialising in Visual Advertising, and from postgraduate school of video clip run by Yach Paszkiewicz. He is still looking for his place in the world of painting. Participated in: 2012 'Zbliżenia' - Desa Unicum; 2012 - KCK Kostrzyn nad Odrą; 2014 "Projekt Rybka & Zając" - Galeria Art Affairs, Gdańsk.
Looking for artworks by this artist?
We will inform you about new artworks availability in the gallery or at the auction.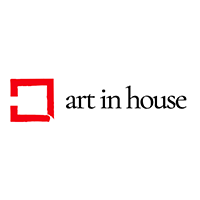 Acrylic, Spray, Canvas, 100 cm x 80 cm