Michał Mroczka
DISPLAYS:
Born in 1984. He comes from Lipnica, now lives and works in Warsaw. In 2004 he graduate from the High School of Fine Arts in Rzeszów with a specialization in woodcarving. In 2009 he finished faculty of painting on UMCS in Lublin. Since 2007 he has been co-creator of the Independent Academy of Frenetics. Since 2010 he has been co-founder of the autonomous Lublin tenement gallery. It belongs to the Open Workshop Association in Lublin. He is a co-author of the mock-up of Warsaw's pre-war downtown at the Kamienica Theater. Laureate of the Golden Leaf Retro Award of the Special Minister of Culture and National Heritage for promoting the interwar period. Finalist of the Grand Prix Foundation. Franciscan Eibisch 2015. Finalist at the Laguna 2016 in Venice.
arrow_circle_down arrow_circle_up
Looking for artworks by this artist?
We will inform you about new artworks availability in the gallery or at the auction.
Sales Archive - Michał Mroczka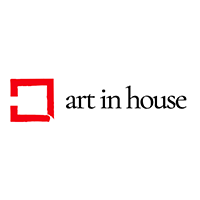 Mixed media, Canvas, 120 cm x 90 cm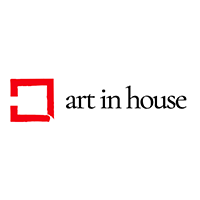 Mixed media, Canvas, 120 cm x 80 cm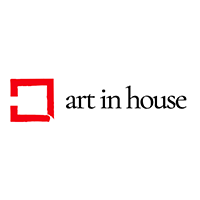 Mixed media, Canvas, 120 cm x 90 cm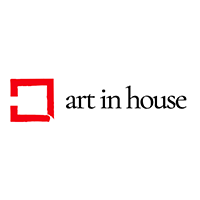 Acrylic, Canvas, 90 cm x 120 cm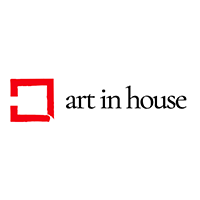 Mixed media, Board, 54.5 cm x 70 cm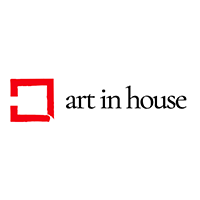 Mixed media, Board, 60 cm x 36.5 cm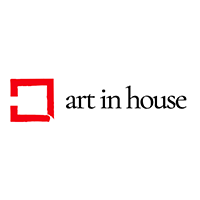 Mixed media, Canvas, 80 cm x 80 cm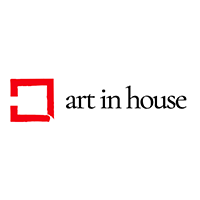 Mixed media, Canvas, 80 cm x 120 cm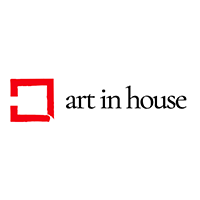 Mixed media, Canvas, 120 cm x 90 cm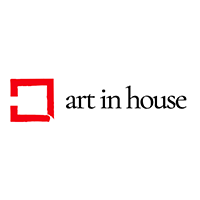 Mixed media, Canvas, 120 cm x 80 cm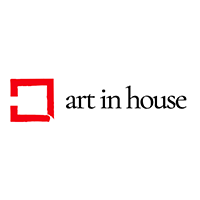 Mixed media, Canvas, 80 cm x 80 cm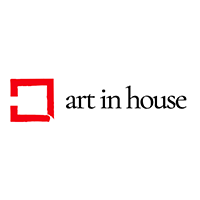 Mixed media, Canvas, 80 cm x 80 cm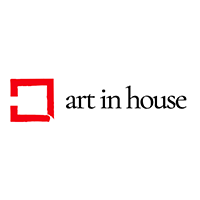 Mixed media, Canvas, 120 cm x 90 cm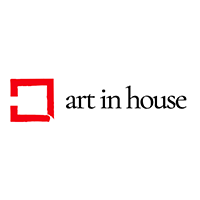 Mixed media, Canvas, 30 cm x 40 cm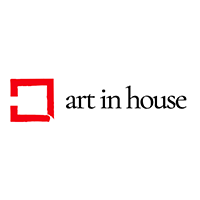 Mixed media, Canvas, 90 cm x 120 cm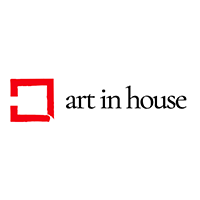 Mixed media, Canvas, 80 cm x 80 cm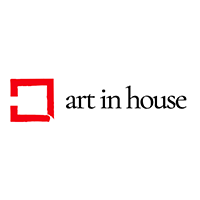 Mixed media, Paper, 31 cm x 31 cm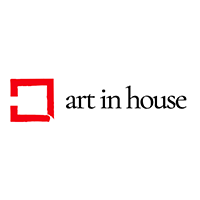 Mixed media, Canvas, 50 cm x 65 cm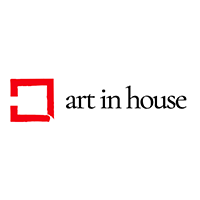 Mixed media, Canvas, 50 cm x 60 cm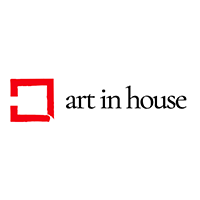 Acrylic, Canvas, 50 cm x 50 cm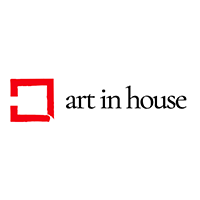 Mixed media, Canvas, 80 cm x 100 cm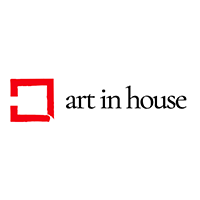 Mixed media, Canvas, 80 cm x 120 cm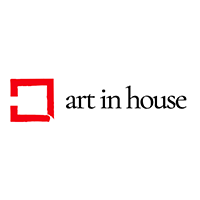 Mixed media, 120 cm x 80 cm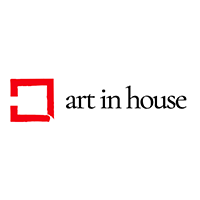 Acrylic, Oil, Canvas, 80 cm x 120 cm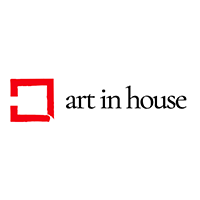 Acrylic, Canvas, 150 cm x 100 cm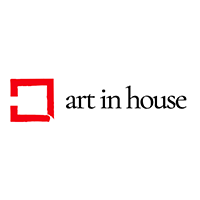 Mixed media, 100 cm x 150 cm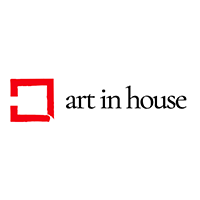 Mixed media, Acrylic, 40 cm x 40 cm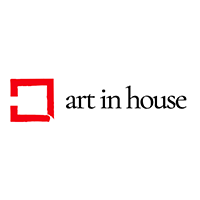 Mixed media, Acrylic, 40 cm x 40 cm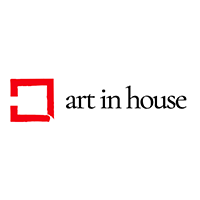 Mixed media, 90 cm x 120 cm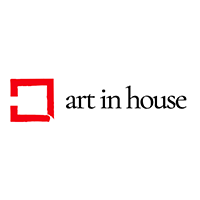 Mixed media, 100 cm x 120 cm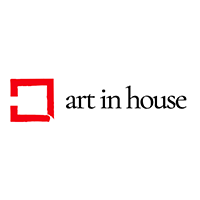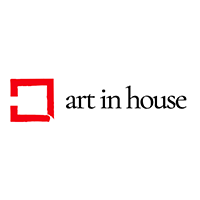 Mixed media, Canvas, 90 cm x 120 cm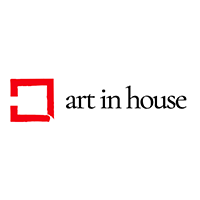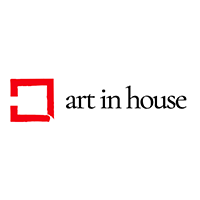 Mixed media, 20 cm x 20 cm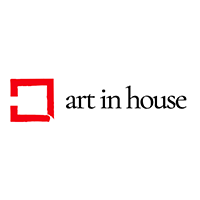 Mixed media, 100 cm x 150 cm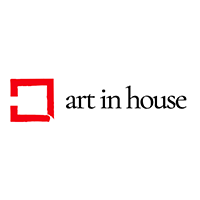 Mixed media, 90 cm x 120 cm
Show more