Michał Warecki
DISPLAYS:
Michał Warecki was born in 1970. He studied at the Academy of Fine Arts in Warsaw. He graduated. He practices overexpressionism, exhibitionism and neostyle. He is a living painter. When asked for inspiration, he runs away.
Looking for artworks by this artist?
We will inform you about new artworks availability in the gallery or at the auction.
Artist Artworks on Auction - Michał Warecki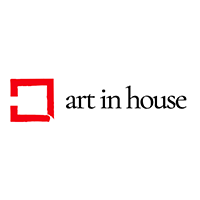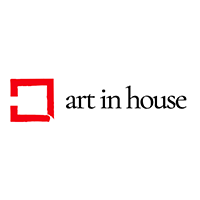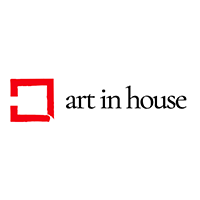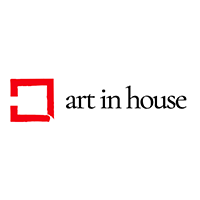 Acrylic, Canvas, 92 cm x 65 cm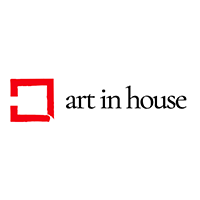 Acrylic, Canvas, 92 cm x 65 cm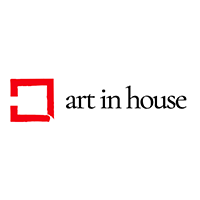 Acrylic, Canvas, 92 cm x 65 cm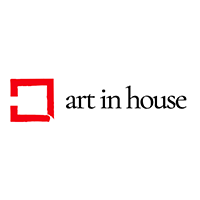 Acrylic, Canvas, 81 cm x 130 cm
Sales Archive - Michał Warecki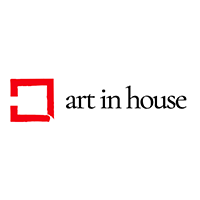 Acrylic, Canvas, 92 cm x 65 cm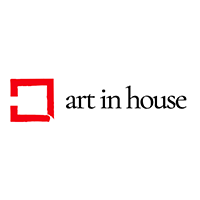 Acrylic, Canvas, 92 cm x 65 cm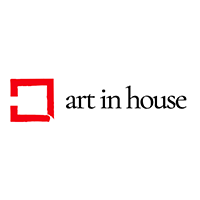 Acrylic, Canvas, 92 cm x 65 cm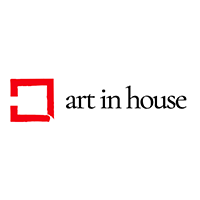 Acrylic, Canvas, 92 cm x 65 cm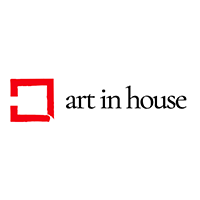 Acrylic, Canvas, 92 cm x 65 cm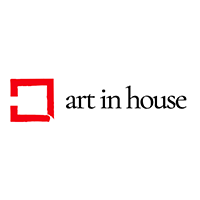 Acrylic, Canvas, 92 cm x 65 cm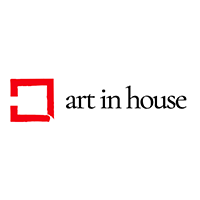 Acrylic, Canvas, 92 cm x 65 cm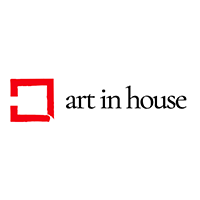 Acrylic, Canvas, 92 cm x 65 cm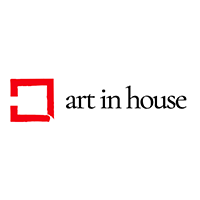 Acrylic, Canvas, 92 cm x 65 cm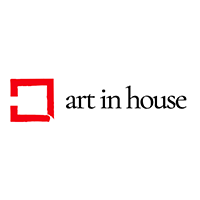 Acrylic, Canvas, 92 cm x 65 cm
Show more