Paulina Korbaczyńska
DISPLAYS:
B. 1981 BIOGRAPHY: Paulina Korbaczynska was born in Wroclaw in 1981. For several years the artist has been engaged in oil painting, mainly portraits and nudes. She also designs and sews and Blue Bears; EXHIBITIONS: SOLO EXHIBITIONS: 1. 'Paintings on the floor to stop hand shaking, 23.10.2011; Mleczarnia in Wroclaw 2. 'I can smile, if you like' - 15.04.2012 - Club FORMATY in Wroclaw 3. I see a frown on your face when I imitate a smile, 30.06.2012 – Club Pod Kolumnami 4. 'Sitting inside my head' - 23.20.13 - Cafe Rozrusznik 5. 'piggybank with curses' - 01/24/14 - Nowa Cafe GROUP EXHIBITIONS: 1. Paulina Korbaczyńska, Lenka Kubica, Anna Jur, Robert Romanowicz - 5-13.04.2014; Kino Nowe Horyzonty 2. Anka Mierzejewska, Paulina Korbaczyńska, Ania Jur - 25/06/2014; Mleczarnia in Wroclaw 3. Paulina Korbaczyńska, Paulina Mager - Museums at Night - 16.05.2015 - Mleczarnia - "Don't be afraid. Come here" - Mleczarnia in Wroclaw
arrow_circle_down arrow_circle_up
Looking for artworks by this artist?
We will inform you about new artworks availability in the gallery or at the auction.
Sales Archive - Paulina Korbaczyńska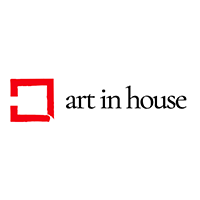 Oil, Canvas, 70 cm x 70 cm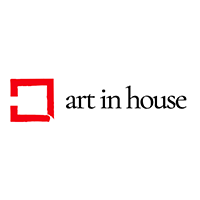 Oil, Canvas, 80 cm x 80 cm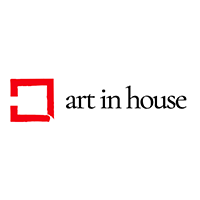 Oil, Canvas, 70 cm x 70 cm
Show more