Paulina Zalewska
DISPLAYS:
She was born in Lodz, where in years 2002-2007 she attended the Academy of Fine Arts with specialization "graphic arts and painting". She obtained a diploma in chalcographie's studio under direction Professor Krzysztof Wawrzyniak and second part of diploma (annex) was created in painting's studio under direction of Professor Ryszard Hunge.
Looking for artworks by this artist?
We will inform you about new artworks availability in the gallery or at the auction.
Artist Artworks on Auction - Paulina Zalewska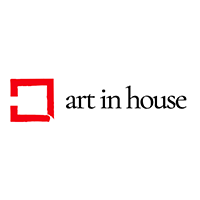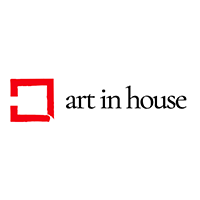 Acrylic, Canvas, 100 cm x 100 cm
Sales Archive - Paulina Zalewska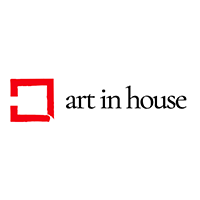 Acrylic, Canvas, 100 cm x 100 cm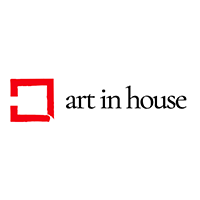 Acrylic, Canvas, 100 cm x 80 cm
Show more