Paweł Adamczyk
DISPLAYS:
Paweł Adamczyk was born on October 22, 1995 in Bielsko-Biała. He independently acquired his skills for many years, and recently developed them in the studio of Piotr Suchodolski. He lives and works in Krakow.
He is close to figurative art and turpism. His works bring up the subject of alienation, escape from reality and onirism. He keeps a cool color in them, suggesting a lifelessness, which creates a glowing effect by contrasting strongly with the background.
Looking for artworks by this artist?
We will inform you about new artworks availability in the gallery or at the auction.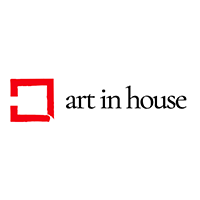 Pastel, Charcoal, Canvas, 100 cm x 70 cm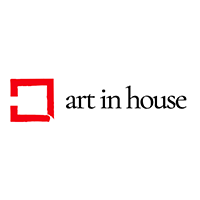 Charcoal, Pastel, Canvas, 120 cm x 170 cm
Sales Archive - Paweł Adamczyk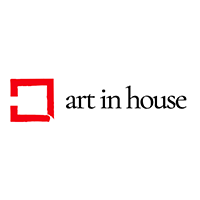 Charcoal, Pastel, Canvas, 100 cm x 70 cm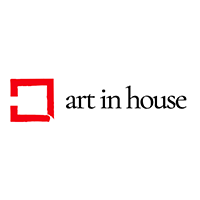 Pastel, Canvas, 70 cm x 100 cm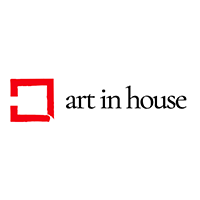 Pastel, Canvas, 170 cm x 120 cm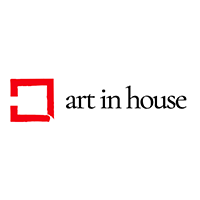 Pastel, Canvas, 170 cm x 120 cm
Show more