Piotr Nogaj
DISPLAYS:
According to Piotr Nogaj, art became his way of life, passion and addiction, without which is hard to exist. While painting, he never knows when he'll finished and it doesn't depend on him actually. As he says: "The process of creating isn't always nice and easy, quite the opposite; usually it's a real fight with one's weaknesses, and mind becomes our true enemy. It doesn't mean we should stop thinking, but to start thinking with a piece of art."
arrow_circle_down arrow_circle_up
Looking for artworks by this artist?
We will inform you about new artworks availability in the gallery or at the auction.
Artist Artworks on Auction - Piotr Nogaj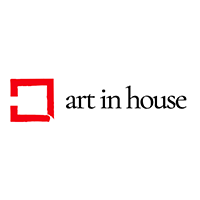 Oil, Canvas, 100 cm x 140 cm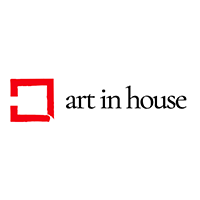 Oil, Canvas, 100 cm x 120 cm
Sales Archive - Piotr Nogaj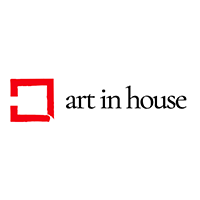 Oil, Canvas, 110 cm x 110 cm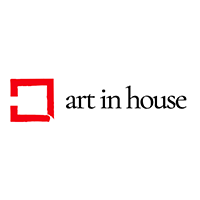 Oil, Canvas, 90 cm x 90 cm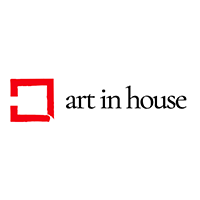 Oil, Canvas, 60 cm x 80 cm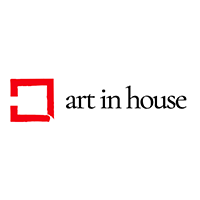 Oil, Canvas, 70 cm x 80 cm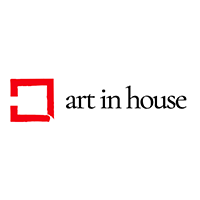 Oil, Canvas, 90 cm x 90 cm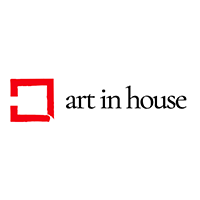 Oil, Canvas, 60 cm x 90 cm
Show more