Rafał Mruszczak
DISPLAYS:
Rafał Mruszczak is an artist born in Opole in 1966. In 1986 he graduated from the State Secondary School of Fine Arts in Opole. In 1990-1995 he studied at the Academy of Fine Arts in Krakow. He obtained his diploma in the studio of prof. Lucjan Ząbkowski in 1995, specialization - easel painting. Since then, he has lived and worked in Krakow. He also paints architectural frescoes and murals.
Examples of exhibitions:
- 2003 Solvay art center Krakow
- 2009 and 2012- Wawel Conference Center
- 2013 - Artc herub Gallery, Krakow
- 2018 - Ostoya Palace Hotel.
Participation in several post-open-air exhibitions, e.g. in the Staromiejski Cultural Center at Szeroka Street in Krakow, in Sandomierz, in Szczebrzeszyn, in Opole.
arrow_circle_down arrow_circle_up
Looking for artworks by this artist?
We will inform you about new artworks availability in the gallery or at the auction.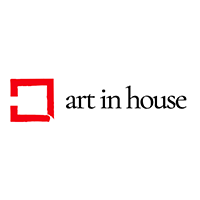 Metal leafing, Oil, Canvas, 50 cm x 70 cm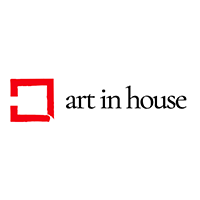 Metal leafing, Oil, Canvas, 70 cm x 50 cm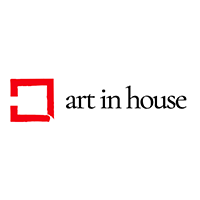 Oil, Canvas, 75 cm x 100 cm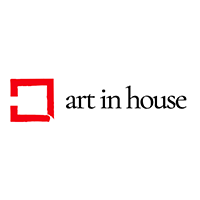 Oil, Canvas, 100 cm x 73 cm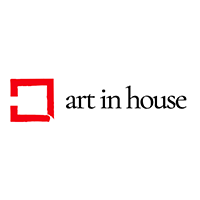 Oil, Canvas, 73 cm x 54 cm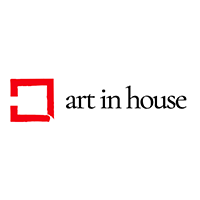 Oil, Canvas, 60 cm x 50 cm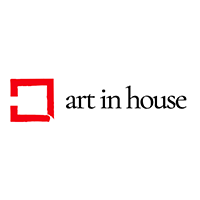 Oil, Canvas, 65 cm x 80 cm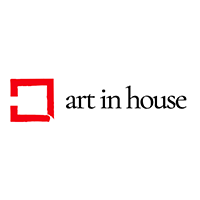 Oil, Canvas, 50 cm x 40 cm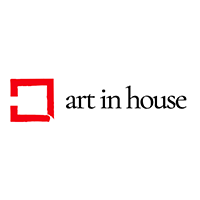 Oil, Canvas, 40 cm x 50 cm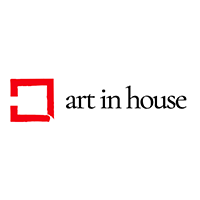 Oil, Canvas, 40 cm x 50 cm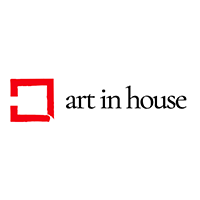 Oil, Canvas, 40 cm x 50 cm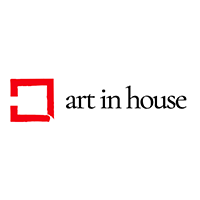 Oil, Canvas, 40 cm x 50 cm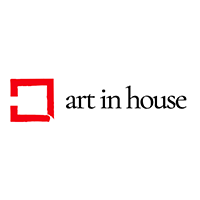 Oil, Canvas, 40 cm x 50 cm
Sales Archive - Rafał Mruszczak
Show more