Stanisław Chomiczewski
DISPLAYS:
Stanisław Chomiczewski was born in 1949 in Sławatycze. He graduated from the State Secondary School of Art in Zamość and the Painting Department of the Krakow Academy of Fine Arts in the studios of professors Zdzisław Przebindowski and Czesław Rzepiński.

He lives and works in Uhryń in the Beskid Sądecki. He is a landscape painter whose painting passions reach back to India and Kazakhstan. He is also a horse lover and breeder. He willingly participates in painting plein-airs.

The paintings of this painter were presented at group and individual exhibitions in the country and abroad.
arrow_circle_down arrow_circle_up
Looking for artworks by this artist?
We will inform you about new artworks availability in the gallery or at the auction.
Artist Artworks on Auction - Stanisław Chomiczewski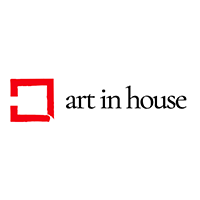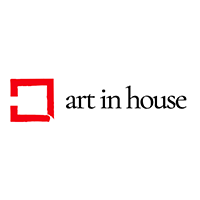 Oil, Canvas, 50 cm x 40 cm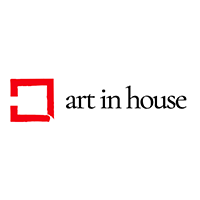 Oil, Canvas, 35 cm x 60 cm
Sales Archive - Stanisław Chomiczewski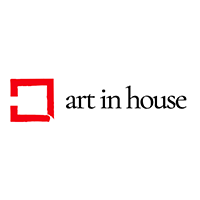 Oil, Canvas, 100 cm x 80 cm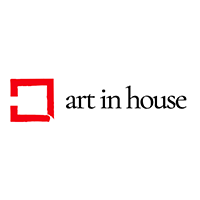 Oil, Canvas, 100 cm x 80 cm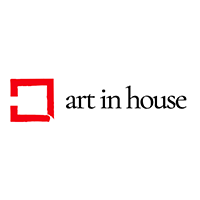 Oil, Board, 60 cm x 80 cm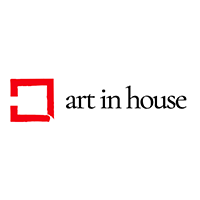 Oil, Canvas, 50 cm x 60 cm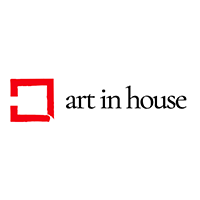 Oil, Canvas, 60 cm x 80 cm
Show more