Tomasz Bachanek
DISPLAYS:
Tomasz Bachanek was born in 1962. He graduated from the State College of Fine Arts in Gdańsk (1988), defended his diploma in the studio of Kazimierz Ostrowski. He does oil painting, drawing, and wall painting from time to time.

Tomasz Bachanek's works can be found in private collections around the world. They were presented, among others, at numerous individual and group exhibitions.

"He describes the world with a line and a colorful spot, so it can be said trivially that he paints pictures and creates drawings. But this is not enough ... Painting is unique and perfectly recognizable. Color and shadow combinations put human figures far in front of the background giving the impression of" pulling "Viewer into the center of the image, into the interior of another world. A different but very close to us. Thanks to bold brush strokes and manipulation of the play of lights, Bachank managed to create his own world, full of movement caught and immortalized in a split second. A world full of fun, colors, light and elegance These paintings are simply an affirmation of life, although difficult life, sometimes grotesque. Tomasz Bachanek creating his own unique style can fully benefit from the great achievements of art. for it is nothing but a study of the world the one surrounding us, in which the painter uses not only his talent and his rich imagination. I also study the works of others. Because isn't art the most important element of the surrounding universe? And what do we find? Certainly not a collection of dry and dead imitations. Our artist does not quote, he talks to other painters. Eye-catching reality of fun, "bachanalia" at the same time wonders with irony and distance in creating the amazing condition of man. If we laugh at the characters outlined with a nervous line and expressive stain, if they irritate us, or finally if we are afraid of them, then let's think ... Is Tomasz Bachanek's painting a mirror in which we reflect ourselves? Someone will say that it crooked ... maybe and will be right. But have none of us ever dreamed to immerse ourselves in such a ruffled, noisy and colorful world? For a while? "
Juliusz Gałkowski
arrow_circle_down arrow_circle_up
Looking for artworks by this artist?
We will inform you about new artworks availability in the gallery or at the auction.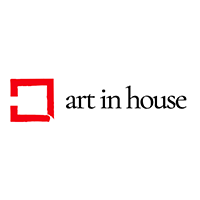 Oil, Canvas, 81 cm x 65 cm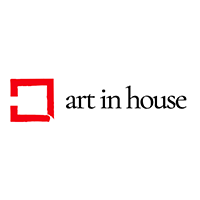 Oil, Canvas, 100 cm x 120 cm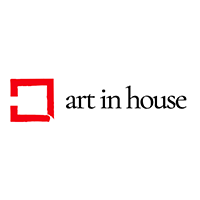 Oil, Canvas, 116 cm x 162 cm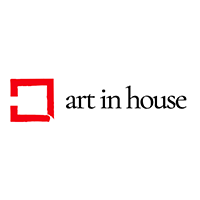 Oil, Canvas, 120 cm x 90 cm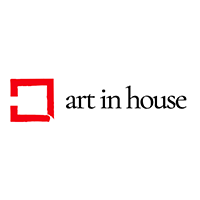 Oil, Canvas, 100 cm x 50 cm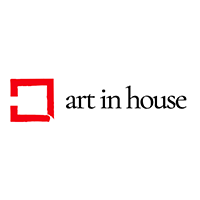 Oil, Canvas, 100 cm x 140 cm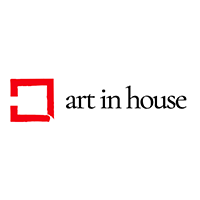 Oil, Canvas, 120 cm x 90 cm
Sales Archive - Tomasz Bachanek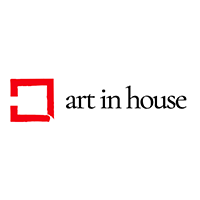 Oil, Canvas, 60 cm x 50 cm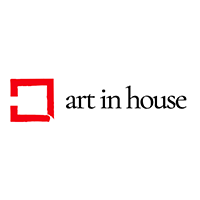 Oil, Canvas, 81 cm x 100 cm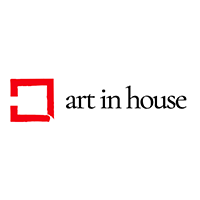 Oil, Canvas, 120 cm x 90 cm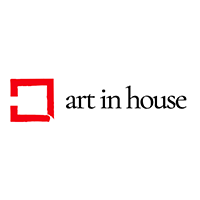 Oil, Canvas, 100 cm x 50 cm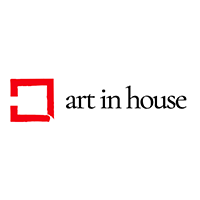 Oil, Canvas, 120 cm x 70 cm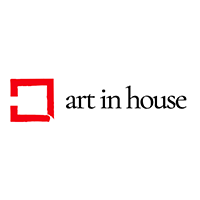 Oil, Canvas, 60 cm x 50 cm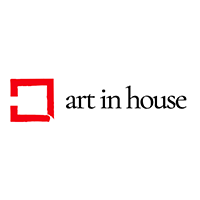 Oil, Canvas, 81 cm x 100 cm
Show more