Victor Vasarely
DISPLAYS:
Victor Vasarely was born on April 9, 1906 (Pécs, Hungary), died March 15, 1997 (Paris, France) - an artist of Hungarian origin who created and worked in France until his death. One of the leading representatives of geometric abstraction. Considered a precursor and representative of the op-art trend.
Looking for artworks by this artist?
We will inform you about new artworks availability in the gallery or at the auction.
Sales Archive - Victor Vasarely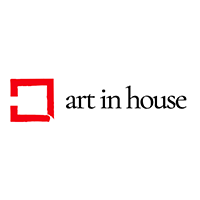 Giclee, Paper, 27 cm x 27 cm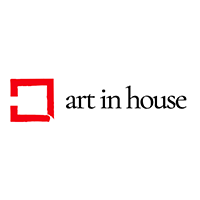 Giclee, Paper, 27 cm x 27 cm