Vitali Shoupikov
DISPLAYS:
He was born and raised in Minsk. He is a graduate of the Faculty of Architecture of the Belarusian National University. He has participated in contemporary art exhibitions in France (Festival of Sacred Art, the city of Senlis), Italy ("Spazio 40" Gallery) and Belarus. He currently lives in Gdańsk. His paintings are in private collections in Poland, the Czech Republic, USA, France, Italy, Belarus and Russia. The preferred painting styles are neo-expressionism and neosurrealism. The artist admits that in his works human emotions merge with the reality of the surrounding world.
arrow_circle_down arrow_circle_up
Looking for artworks by this artist?
We will inform you about new artworks availability in the gallery or at the auction.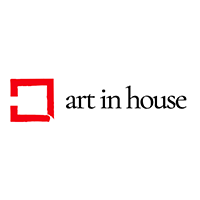 Oil, Canvas, 95 cm x 90 cm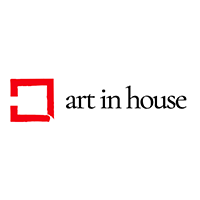 Oil, Canvas, 80 cm x 110 cm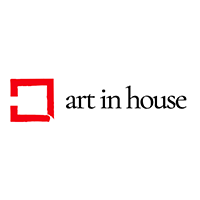 Oil, Canvas, 95 cm x 90 cm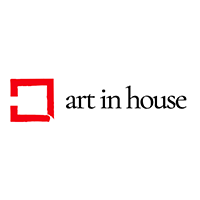 Oil, Canvas, 90 cm x 95 cm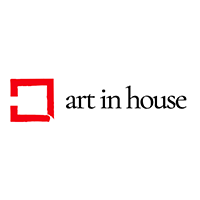 Oil, Canvas, 90 cm x 90 cm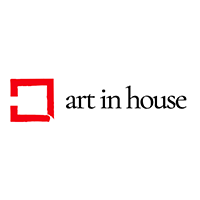 Oil, Canvas, 80 cm x 110 cm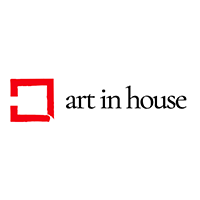 Oil, Canvas, 80 cm x 100 cm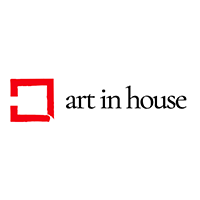 Oil, Canvas, 80 cm x 100 cm
Sales Archive - Vitali Shoupikov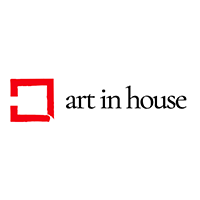 Oil, Canvas, 90 cm x 95 cm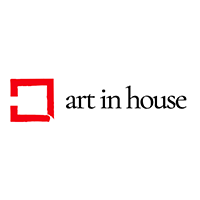 Oil, Canvas, 95 cm x 90 cm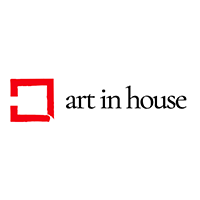 Oil, Canvas, 90 cm x 90 cm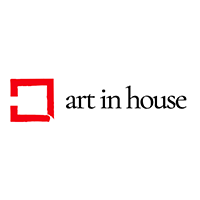 Oil, Canvas, 80 cm x 100 cm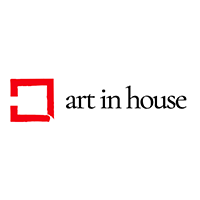 Oil, Canvas, 80 cm x 100 cm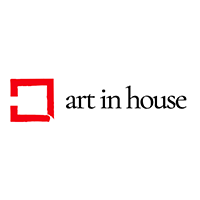 Oil, Canvas, 80 cm x 100 cm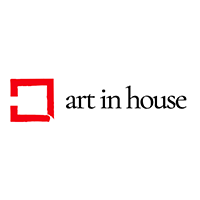 Oil, Canvas, 80 cm x 100 cm
Show more