Zbigniew Nowosadzki
DISPLAYS:
Zbigniew Nowosadzki was born in 1957 in Zamość. He graduated from the Art High School in Zamość, and then studied at the Art Institute of the Maria Curie-Skłodowska University in Lublin. He obtained his diploma in painting in 1983. He lives and works in Warsaw.

He is the author of the coat of arms of the Wilanów district, co-author of the visuals for the premiere of the film "Ogniem i Mieczem" and "Pan Tadeusz" at the Grand Theater. He is also a member of the "Via Varsovia" and "Emotionalists" artistic groups.

Zbigniew Nowosadzki's painting works are in public and private collections in Poland, Austria, England, Argentina, Belgium, China, Cyprus, France, the Netherlands, Germany, Sweden and the USA.

His achievements include about 40 individual exhibitions, including: 1986 - Klub MPiK "Mokotów", Warsaw, 1991 - Gallery "Na Piękna", Warsaw, 1993 - Museum of the Archdiocese of Warsaw, Gallery "Veraikon", 1998 - Centrum Polskie, Brussels, 2000 - Galeria "Forma & Color", Warsaw, 2003 - "Stara Kordegarda", Warsaw, 2009 - Galeria Mazowiecka, Warsaw, 2010 - Polish Institute, Vienna 2011 - Galeria "Bellotto", Warsaw, 2014 - Galeria "Neuf", Nancy, 2018 - Museum of the Earth, Warsaw. He has participated in over 100 collective exhibitions, including: 1994 - National Museum, Gdańsk; 1995-2001 - a series of exhibitions at the Poster Museum in Wilanów; 2002 - Open Cycle Europa Gallery, New York; 2002 - Museo Metropolitano, Buenos Aires; 2004 - Consulate General of the Republic of Poland, New York; 2008 - Center of Polish Culture, Daugavpils, Latvia; 2008 - Museum of K. Pulaski, Warka; 2009 - House of Polish Culture, Vilnius; 2009 - ASTO Museum of Art, Los Angeles; 2011 - City Hall, Stuttgart; 2012 - Galerie Roi Dore, Paris; 2016 - "Lublin-Warsaw-Nancy. Parantele ", Lublin Museum.
arrow_circle_down arrow_circle_up
Looking for artworks by this artist?
We will inform you about new artworks availability in the gallery or at the auction.
Sales Archive - Zbigniew Nowosadzki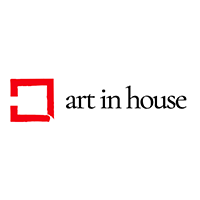 Acrylic, Canvas, 92 cm x 33 cm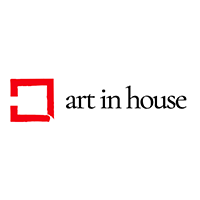 Acrylic, Canvas, 24 cm x 18 cm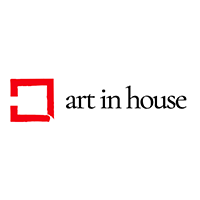 Oil, Canvas, 54 cm x 46 cm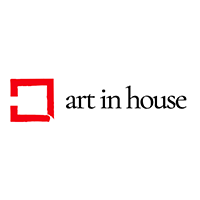 Acrylic, Canvas, 24 cm x 18 cm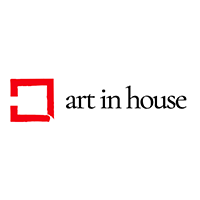 Acrylic, Canvas, 33 cm x 27 cm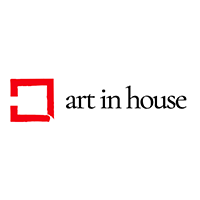 Acrylic, Canvas, 65 cm x 25 cm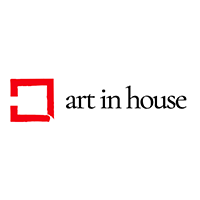 Oil, Canvas, 46 cm x 38 cm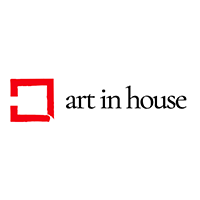 Oil, Canvas, 92 cm x 65 cm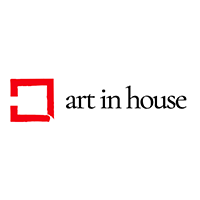 Acrylic, Canvas, 65 cm x 50 cm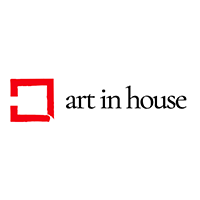 Oil, Canvas, 146 cm x 92 cm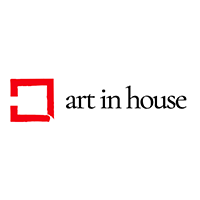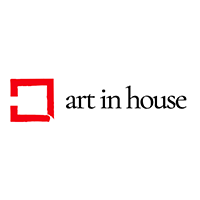 Oil, Canvas, 18 cm x 13 cm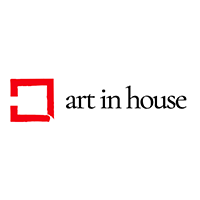 Oil, Canvas, 92 cm x 73 cm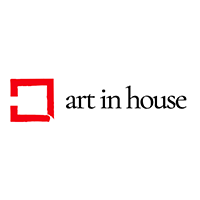 Oil, Canvas, 46 cm x 38 cm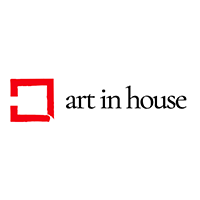 Oil, Canvas, 92 cm x 73 cm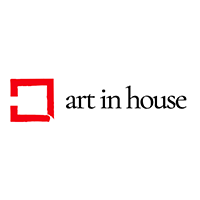 Oil, Canvas, 92 cm x 73 cm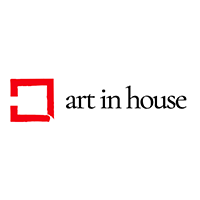 Oil, Canvas, 33 cm x 24 cm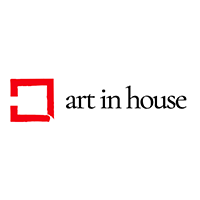 Oil, Canvas, 46 cm x 38 cm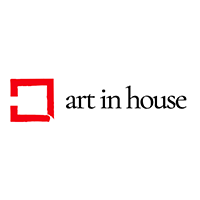 Oil, Canvas, 92 cm x 73 cm
Show more