Free delivery in Poland
14 days return policy
Authenticity certificate
Order reception at the center of Warsaw
Comfortable payment methods
With the "Dancers" painting I wanted to refer to "Ballerina" which I painted a year earlier. Every kind of dance is beautiful and fascinating to me. It's an activity during which ordinary people can transform themselves into extraordinary people. I like to picture such changes and contrasts. That's why the background elements are strong and resemble stairs and the characters are delicate and look as if they are flying.
Artworks by artist - Ewelina Czarniecka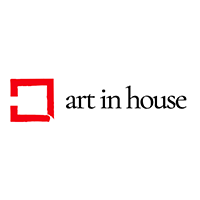 Acrylic, Canvas, 50 cm x 60 cm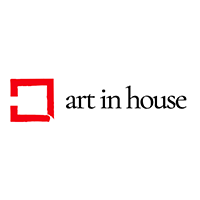 Acrylic, Canvas, 60 cm x 50 cm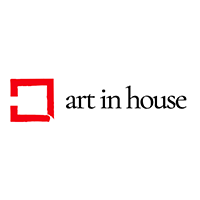 Acrylic, Canvas, 80 cm x 80 cm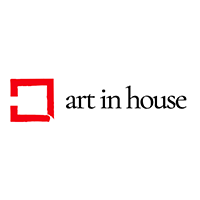 Acrylic, Canvas, 80 cm x 80 cm