Jolanta Frankiewicz
biogram
Before the moment is over
, 2021
Acrylic, Paper
59 cm x 42 cm
Paintings, Figurative, Expressionism, Portrait, Abstract
Free delivery in Poland
14 days return policy
Authenticity certificate
Order reception at the center of Warsaw
Comfortable payment methods
Picture painted with acrylic paints on 300g / m2 paper.
Framed in a paper passepartout, and a wooden frame with glass. Old gold color frame.
The signature is on the front and back of the painting.
Author's certificate of authenticity.
The dimensions of the painting in the frame - height 77 cm - width 64 cm.
Artworks by artist - Jolanta Frankiewicz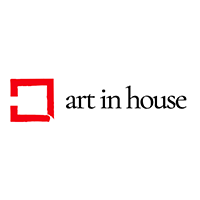 Ink, Other, Paper, 40 cm x 40 cm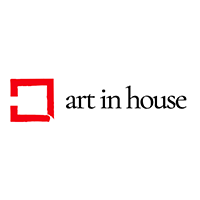 Acrylic, Paper, 59 cm x 42 cm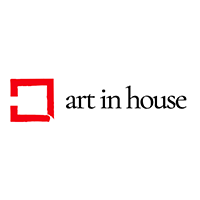 Metal leafing, Acrylic, Paper, 40 cm x 30 cm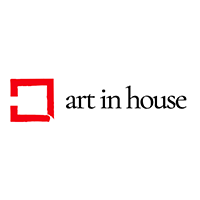 Acrylic, Paper, 59 cm x 42 cm