... Van der Schvank
biogram
Polar Angel / Van der Schvank / akt /Closeness
, 2022
Mixed media, Acrylic, Oil, Canvas
106 cm x 76 cm
Paintings, Hyperrealism, Realism, Landscape, Nude, Portrait, Animal, Fantasy
Free delivery in Poland
14 days return policy
Authenticity certificate
Order reception at the center of Warsaw
Comfortable payment methods
The painting "POLAR ANGEL" is a work that will not leave anyone indifferent.
The painting was made on canvas (stretcher) framed in a black frame measuring 106 cm x 76 cm.
The dimensions of the canvas itself: 100 cm x 70 cm.
At the back of the painting, a certificate of authenticity signed by the author.
Due to different color calibrations in smartphones or monitors, colors may differ in reality.
Artworks by artist - ... Van der Schvank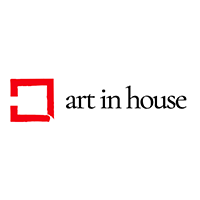 Mixed media, Oil, Acrylic, Canvas, 106 cm x 76 cm