Free delivery in Poland
14 days return policy
Authenticity certificate
Order reception at the center of Warsaw
Comfortable payment methods
Color woodcut. A rare and noble technique. A simple form and a strong black line characteristic of a woodcut. Graphics made on professional, thick (300g) paper, unframed, signed and numbered.
Artist Artworks on Auction - Bohdan Wincenty Łoboda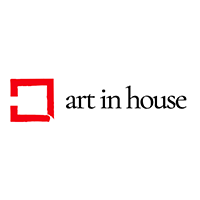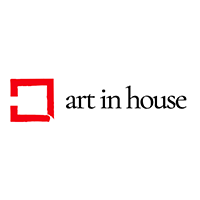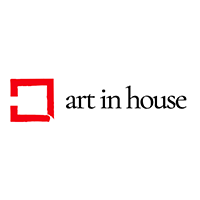 Artworks by artist - Bohdan Wincenty Łoboda