Free delivery in Poland
14 days return policy
Authenticity certificate
Order reception at the center of Warsaw
Comfortable payment methods
Limited Edition No. 4/100. Size XL - 46 cm x 37.6 including a printout of the image itself with dimensions of 40 cm x 31.7 cm, margins of 3 cm on each side. In the lower left corner, the artist's handwritten signature with the series number. The work is also signed by hand on the reverse side.
Artworks by artist - IWONA SZELĄGOWSKA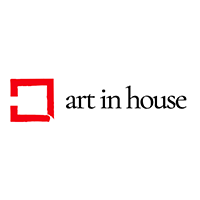 Ink, Paper, 57 cm x 49 cm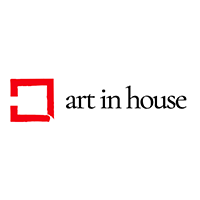 Inkography, Other, Paper, 60 cm x 52 cm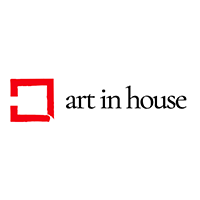 Inkography, Paper, 40 cm x 33 cm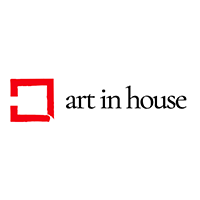 Inkography, Fabric, Paper, Other, 55 cm x 47 cm