Adam Wątor
DISPLAYS:
Adam Wątor studied at the Painting Department of the Academy of Fine Arts in Krakow in the studio of Włodzimierz Kunz. He works in acrylic and oil painting. The basic inspiration for his work is man and emotions expressed through the body. His painting is close to drawing, he pays special attention to his hands. He took part in many group and individual exhibitions. His works are in private collections in Poland, USA, Norway and Sweden.
Looking for artworks by this artist?
We will inform you about new artworks availability in the gallery or at the auction.
Artist Artworks on Auction - Adam Wątor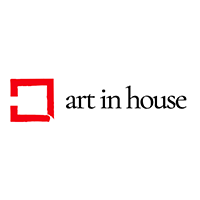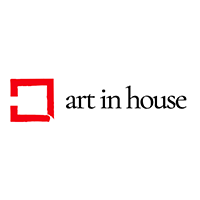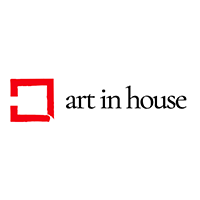 Acrylic, Canvas, 120 cm x 100 cm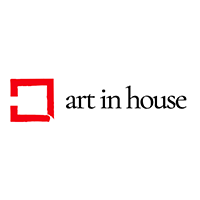 Acrylic, Canvas, 120 cm x 100 cm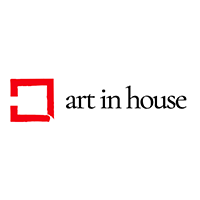 Acrylic, Canvas, 110 cm x 110 cm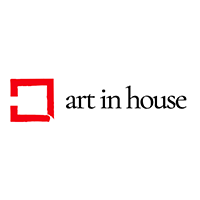 Acrylic, Canvas, 100 cm x 110 cm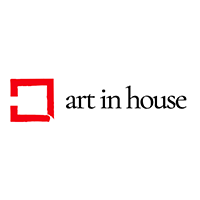 Acrylic, Canvas, 105 cm x 110 cm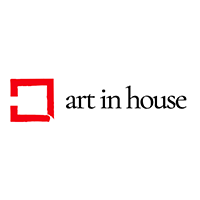 Acrylic, Canvas, 140 cm x 100 cm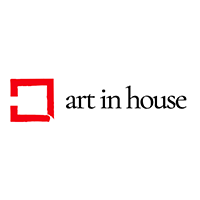 Acrylic, Canvas, 120 cm x 100 cm
Sales Archive - Adam Wątor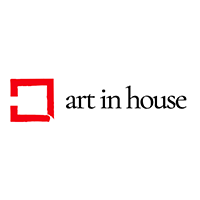 Acrylic, Canvas, 140 cm x 100 cm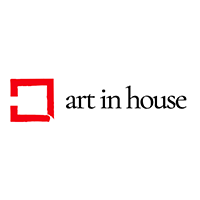 Acrylic, Canvas, 130 cm x 100 cm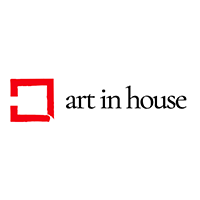 Acrylic, Canvas, 130 cm x 100 cm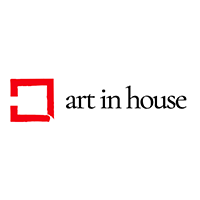 Acrylic, Canvas, 130 cm x 100 cm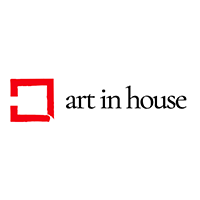 Acrylic, Canvas, 120 cm x 120 cm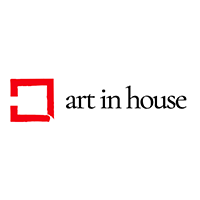 Acrylic, Canvas, 140 cm x 110 cm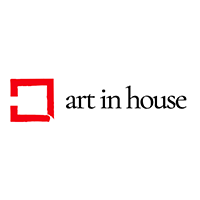 Acrylic, Canvas, 90 cm x 120 cm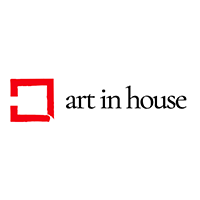 Acrylic, Canvas, 120 cm x 100 cm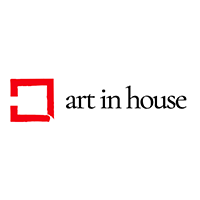 Acrylic, Canvas, 100 cm x 120 cm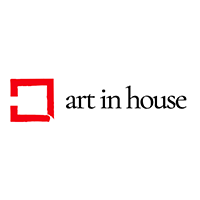 Acrylic, Canvas, 110 cm x 100 cm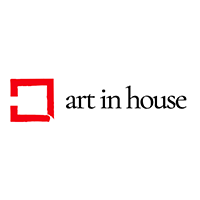 Acrylic, Canvas, 120 cm x 100 cm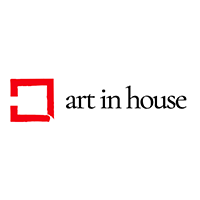 Acrylic, Canvas, 130 cm x 100 cm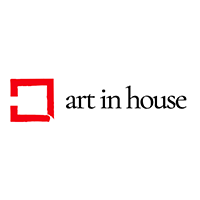 Acrylic, Canvas, 140 cm x 100 cm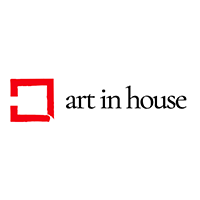 Acrylic, Canvas, 130 cm x 100 cm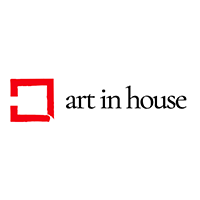 Acrylic, Canvas, 130 cm x 100 cm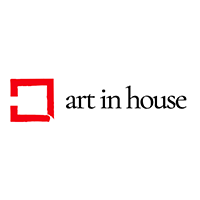 Acrylic, Canvas, 100 cm x 110 cm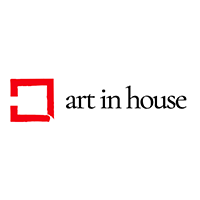 Acrylic, Canvas, 100 cm x 120 cm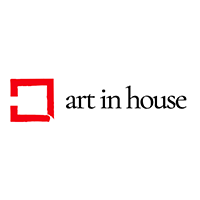 Acrylic, Canvas, 120 cm x 100 cm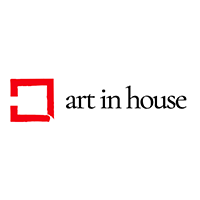 Acrylic, Canvas, 100 cm x 120 cm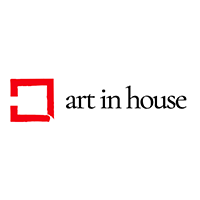 Acrylic, Canvas, 100 cm x 110 cm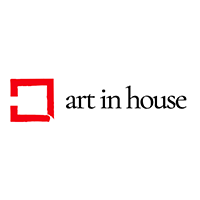 Acrylic, Canvas, 100 cm x 120 cm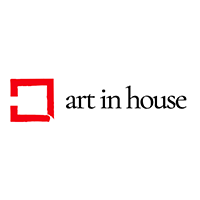 Acrylic, Canvas, 100 cm x 100 cm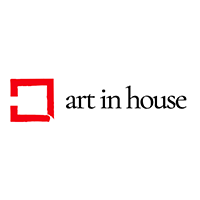 Acrylic, Canvas, 130 cm x 100 cm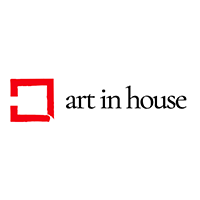 Oil, Canvas, 100 cm x 100 cm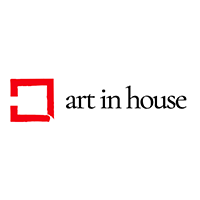 Acrylic, Canvas, 70 cm x 150 cm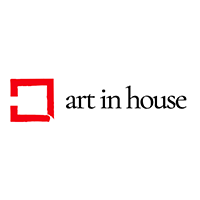 Acrylic, Canvas, 100 cm x 100 cm
Show more