Borys Fiodorowicz
DISPLAYS:
Borys Fiodorowicz is a graduate of the Academy of Fine Arts in Warsaw, comes from today's Ukraine. The author is associated with Pracownia Twórcza BĘ202, lives and works near Krakow.

The canvas of his painting are images known from Christian iconography, transposed into the language of the modern world. Borys Fiodorowicz presented his works at many art auctions in auction houses, at individual and collective exhibitions, and his icon paintings are part of the collections of private collectors from Poland and abroad.
arrow_circle_down arrow_circle_up
Looking for artworks by this artist?
We will inform you about new artworks availability in the gallery or at the auction.
Artist Artworks on Auction - Borys Fiodorowicz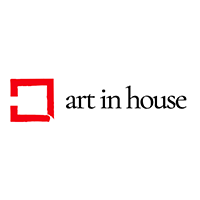 Sales Archive - Borys Fiodorowicz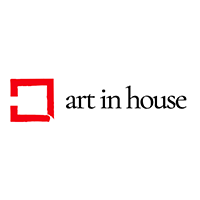 Acrylic, Wood board, 70 cm x 70 cm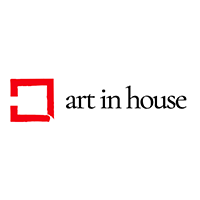 Acrylic, Wood board, 40 cm x 30 cm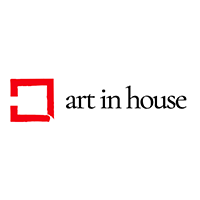 Acrylic, Wood board, 50 cm x 70 cm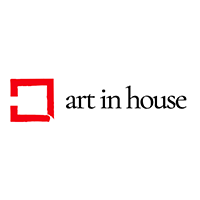 Acrylic, Wood board, 50 cm x 400 cm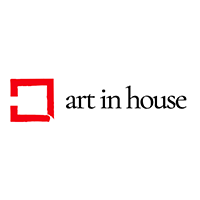 Mixed media, Acrylic, Wood board, 70 cm x 50 cm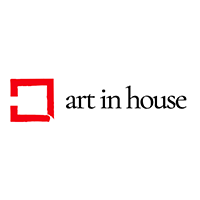 Mixed media, Acrylic, Wood board, 70 cm x 50 cm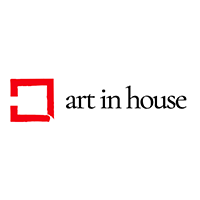 Acrylic, Wood board, 70 cm x 50 cm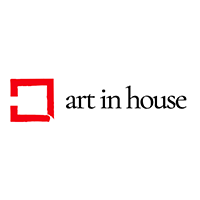 Metal, Acrylic, Glass, Wood board, 70 cm x 50 cm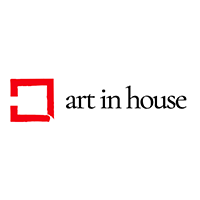 Acrylic, Wood board, 70 cm x 70 cm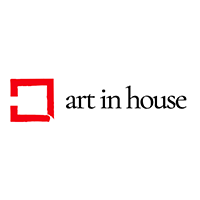 Acrylic, Board, 40 cm x 30 cm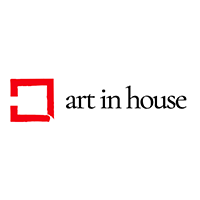 Acrylic, Wood board, 40 cm x 30 cm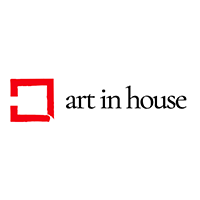 Acrylic, Wood board, 40 cm x 28.5 cm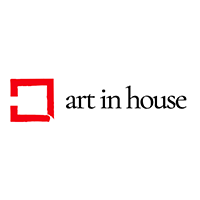 Acrylic, Wood board, 40 cm x 30 cm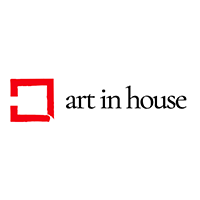 Acrylic, Wood board, 40 cm x 30 cm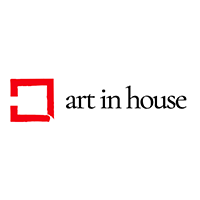 Acrylic, Other, Wood, 40 cm x 30 cm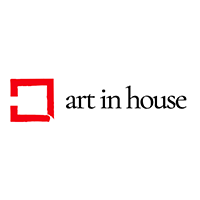 Other, Acrylic, Wood, 40 cm x 30 cm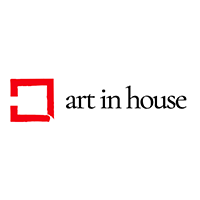 Acrylic, Wood, 40 cm x 30 cm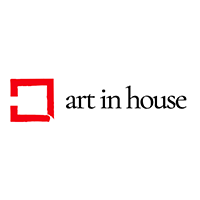 Acrylic, Wood, 50 cm x 70 cm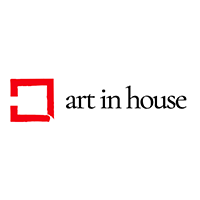 Acrylic, Wood, 40 cm x 30 cm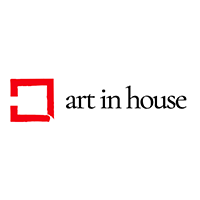 Acrylic, Wood, 40 cm x 30 cm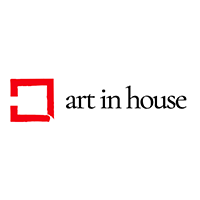 Acrylic, Wood, 40 cm x 30 cm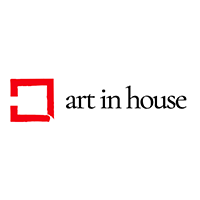 Acrylic, Wood, 40 cm x 30 cm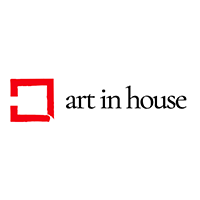 Acrylic, Wood, 40 cm x 30 cm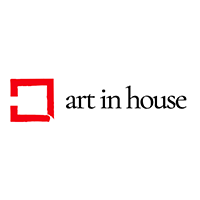 Acrylic, Wood, 50 cm x 70 cm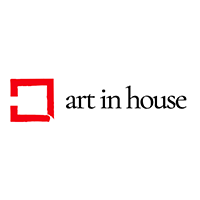 Acrylic, Wood, 70 cm x 50 cm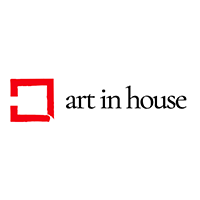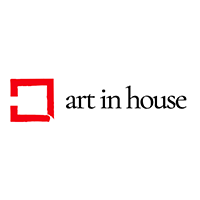 Acrylic, Wood, 50 cm x 70 cm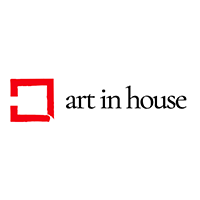 Acrylic, Wood, 50 cm x 70 cm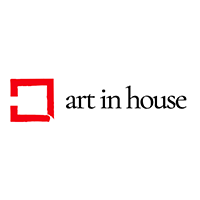 Acrylic, Wood, 50 cm x 70 cm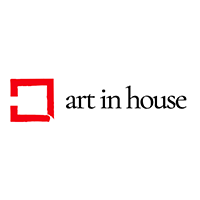 Acrylic, Wood, 50 cm x 70 cm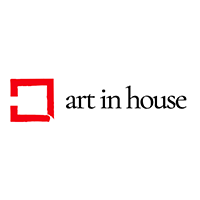 Acrylic, Wood, 50 cm x 70 cm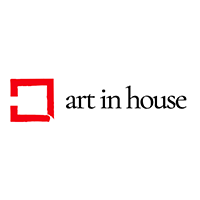 Acrylic, Wood, 50 cm x 70 cm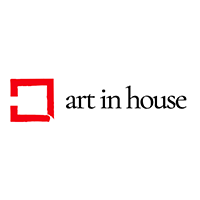 Acrylic, Wood, 50 cm x 70 cm
Show more