David Pataraia
DISPLAYS:
David Pataraia was born in 1971. He is a graduate of the Academy of Fine Arts in Tbilisi. He also studied at the Academy of Fine Arts in Warsaw, Poznań and Kraków. The artist lives and works in Warsaw.
Pataraia's art works are characterized by extraordinary diversity. In addition to colorful paintings dedicated to children, his oeuvre also includes nudes, abstractions, figurative and symbolic paintings referring to the Georgian tradition.
Looking for artworks by this artist?
We will inform you about new artworks availability in the gallery or at the auction.
Sales Archive - David Pataraia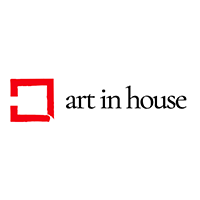 Oil, Canvas, 70 cm x 100 cm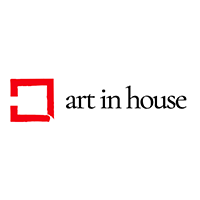 Acrylic, Canvas, 70 cm x 90 cm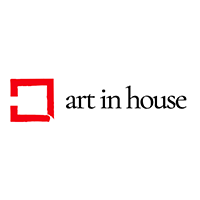 Oil, Canvas, 90 cm x 90 cm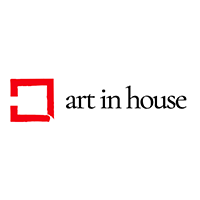 Ink, Pastel, Paper, 25 cm x 34 cm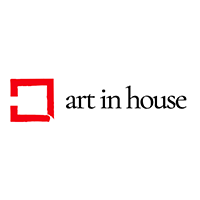 Ink, Pastel, Paper, 25 cm x 34 cm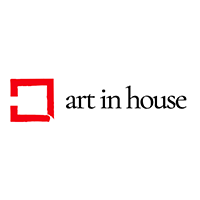 Ink, Pastel, Paper, 34 cm x 34 cm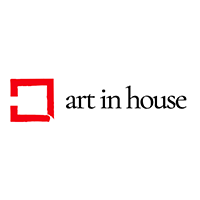 Pastel, Metal leafing, Acrylic, Paper, 75 cm x 101 cm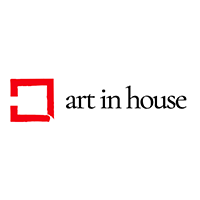 Acrylic, Canvas, 73 cm x 54 cm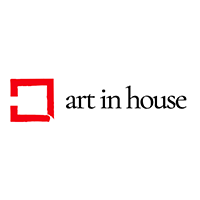 Pastel, Ink, Paper, 25 cm x 34 cm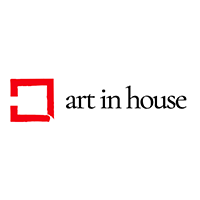 Ink, Pastel, Paper, 25 cm x 34 cm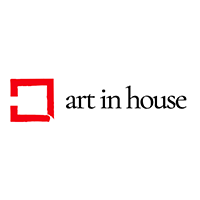 Oil, Canvas, 100 cm x 80 cm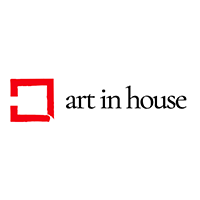 Oil, Canvas, 46 cm x 65 cm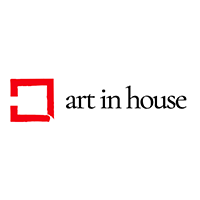 Oil, Canvas, 64 cm x 46 cm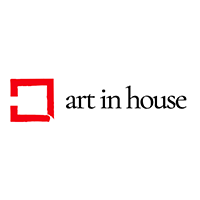 Oil, Canvas, 60 cm x 50 cm
Show more