Elżbieta Ostrowska-Łysak
DISPLAYS:
Elżbieta Ostrowska-Łysak graduated from the Academy of Fine Arts in Warsaw in the studio of prof. J. Mroszczak in 1974. She comes from a family of painters, has been painting for many years. She specializes in easel painting, pastels, sculpture and wall painting, received many awards and distinctions in the field of painting.

As an eighteen-year-old girl, she received the 2nd prize in the national competition for the sculpture "The Horseman and the Horse", and the 1st prize for the painting by Tadeusz Kościuszko in the competition organized in the United States on the occasion of the 200th anniversary of the US foundation.

In the years 1976-1981 she stayed in Paris and the south of France, painting pictures on commission.

Monumental sacred painting is her great passion. She is the creator of many polychromes in churches in Poland. Her paintings are in private collections in Poland and around the world.
arrow_circle_down arrow_circle_up
Looking for artworks by this artist?
We will inform you about new artworks availability in the gallery or at the auction.
Sales Archive - Elżbieta Ostrowska-Łysak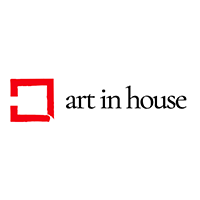 Oil, Canvas, 100 cm x 70 cm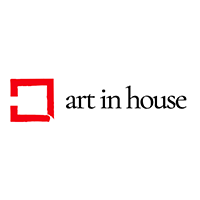 Oil, Canvas, 100 cm x 70 cm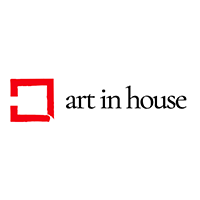 Oil, Canvas, 100 cm x 70 cm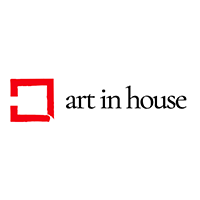 Oil, Canvas, 100 cm x 70 cm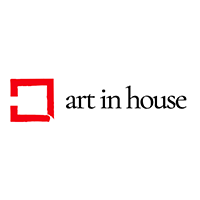 Oil, Canvas, 70 cm x 70 cm
Show more