Jakub Napieraj
DISPLAYS:
Jakub Napieraj was born in 1991. He is a graduate of the Academy of Fine Arts. Władysław Strzemiński in Łódź. In 2016, he defended his diploma with distinction and obtained a rector's scholarship for the best students. The implementation was awarded the bronze medal in the "Competition for the best diploma theses of students of the Academy of Fine Arts in Łódź in 2016".

He took part in collective exhibitions such as: Exhibition preceding the "XV Charity Auction" Art Grain - Garden of Hope "at the National Museum in Warsaw (2019)," We love Łódź "at the DoubleTree by Hilton Hotel, Łódź (2018)," 4 Independent Salon of Łódź Young Artists' at the City of Łódź Museum (2017).
He presented his first individual exhibition "City Lights" at Galeria Elart, Łódź (2019). The theme of the work was the night cityscape. Lumps of buildings, streets, strong colors and streaks of passing cars were the first cycle of the artist's work. However, the dynamism of the city was only a background for light, which is the most important element of these paintings.

He is currently implementing a series presenting automotive classics. The car as a finished work of art is for him an inspiration and an object of analysis. The most frequently presented cars come from the 1960s and 1970s. "In the silhouettes of machines from those years I see beauty that I do not find today on the streets. The combination of automotive classics with landscapes evokes in me a very positive feelings that I want to share with the recipients. When presenting such a view, I expect that the viewer will lose his mind even for a moment and find a wonderful car next to it in a beautiful location, "says the artist. In addition, silhouettes of people appear in the paintings, who by participating in the scene create relationships with the cars presented.
arrow_circle_down arrow_circle_up
Looking for artworks by this artist?
We will inform you about new artworks availability in the gallery or at the auction.
Sales Archive - Jakub Napieraj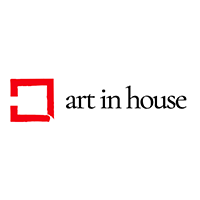 Acrylic, Canvas, 70 cm x 100 cm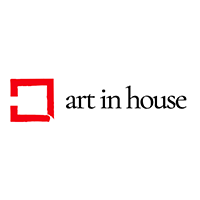 Acrylic, Canvas, 66 cm x 100 cm
Show more