Joanna Bojar-Antoniuk
DISPLAYS:
Joanna Bojar-Antoniuk was born in 1967 in Warsaw. In 1992 she obtained a diploma at the Faculty of Industrial Design of the Academy of Fine Arts in Warsaw. Since then, she has been designing applied graphics, simultaneously creating series of digital collages, album covers, book illustrations, paintings from her own "Art DeKot"® series, as well as writing poetry. In 2019, she began her painting experiments, inspired by the kaleidoscope principle (e.g. the series "Politrony", "Magnationy", "Tetraptyki", "Firmamentum").
arrow_circle_down arrow_circle_up
Looking for artworks by this artist?
We will inform you about new artworks availability in the gallery or at the auction.
Sales Archive - Joanna Bojar-Antoniuk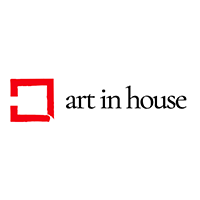 Acrylic, Canvas, 70 cm x 70 cm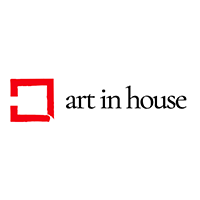 Acrylic, Canvas, 100 cm x 100 cm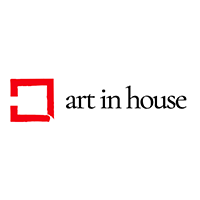 Acrylic, Canvas, 70 cm x 70 cm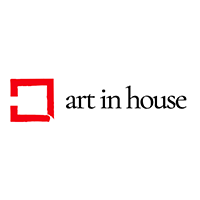 Acrylic, Canvas, 80 cm x 80 cm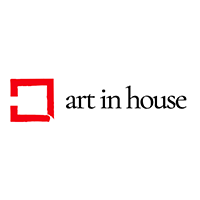 Acrylic, Canvas, 70 cm x 70 cm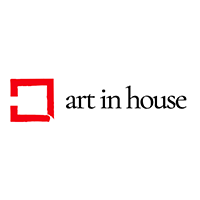 Acrylic, Canvas, 70 cm x 70 cm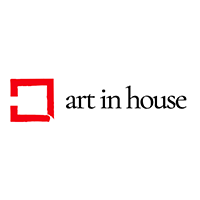 Acrylic, Canvas, 70 cm x 70 cm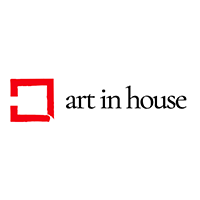 Acrylic, Canvas, 70 cm x 70 cm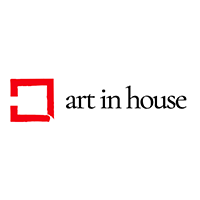 Acrylic, Canvas, 70 cm x 70 cm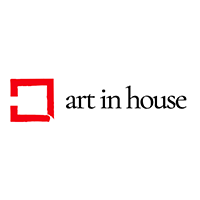 Acrylic, Canvas, 70 cm x 70 cm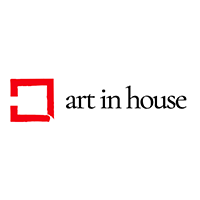 Acrylic, Canvas, 70 cm x 70 cm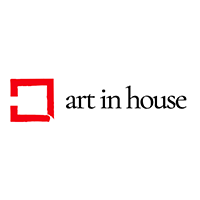 Acrylic, Canvas, 70 cm x 70 cm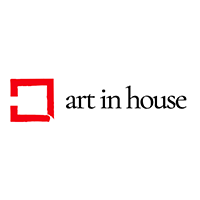 Acrylic, Canvas, 70 cm x 70 cm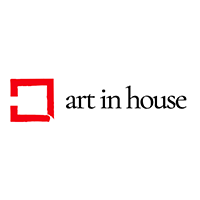 Acrylic, Canvas, 70 cm x 70 cm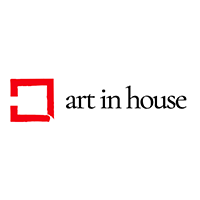 Acrylic, Canvas, 70 cm x 70 cm
Show more