Marta Sobierajska
DISPLAYS:
Marta Sobierajska born in 1990 in Nowy Dwór Mazowiecki. In 2010, she entered the Painting Department of the Academy of Fine Arts in Warsaw. At the turn of 2013 and 2014, she studied under the Erasmus program at Newcastle University (UK) at the Faculty of Fine Art. She graduated from the Academy of Fine Arts in 2015 with a painting diploma under prof. Stanisław Baj and specialization in techniques and technologies of wall painting under prof. Edward Tarkowski. She has participated in numerous individual and collective exhibitions, incl. The Night of Museums 2014. Shortly after obtaining her MA in Fine Arts, she went on an internship at the Centrala Gallery in Birmingham (UK) under the Erasmus + program. He currently lives in Legionowo and works in Warsaw.
arrow_circle_down arrow_circle_up
Looking for artworks by this artist?
We will inform you about new artworks availability in the gallery or at the auction.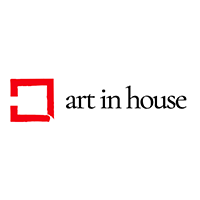 Oil, Canvas, 90 cm x 90 cm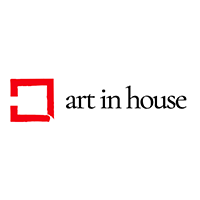 Oil, Canvas, 100 cm x 70 cm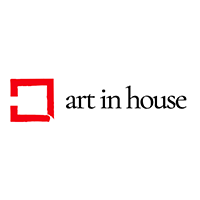 Oil, Canvas, 70 cm x 100 cm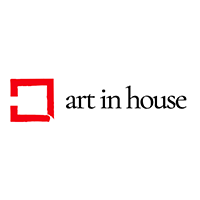 Oil, Canvas, 100 cm x 73 cm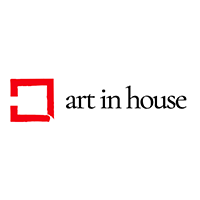 Oil, Canvas, 100 cm x 70 cm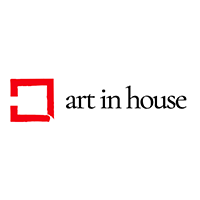 Oil, Canvas, 24 cm x 30 cm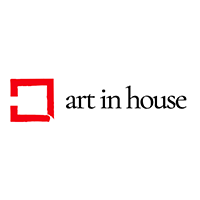 Oil, Canvas, 100 cm x 70 cm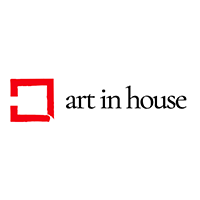 Oil, Canvas, 73 cm x 100 cm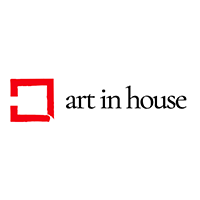 Oil, Canvas, 100 cm x 70 cm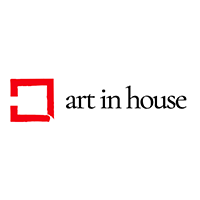 Oil, Canvas, 100 cm x 50 cm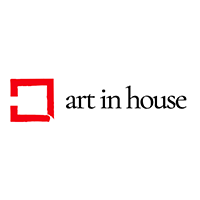 Oil, Canvas, 70 cm x 100 cm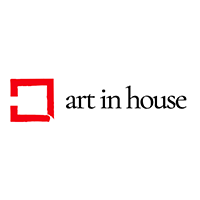 Oil, Canvas, 80 cm x 100 cm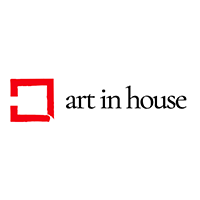 Oil, Canvas, 70 cm x 100 cm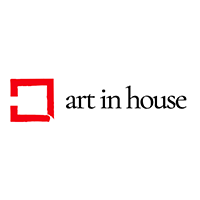 Oil, Canvas, 100 cm x 73 cm
Sales Archive - Marta Sobierajska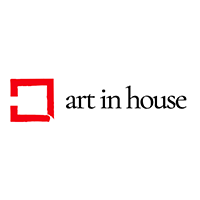 Oil, Canvas, 92 cm x 73 cm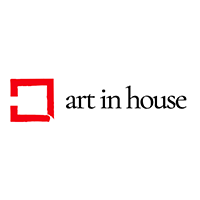 Oil, Canvas, 100 cm x 73 cm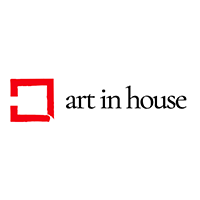 Oil, Canvas, 33 cm x 24 cm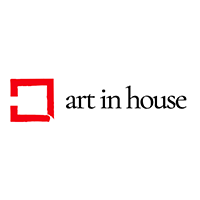 Oil, Canvas, 18 cm x 24 cm
Show more