Marysia Jagłowska
DISPLAYS:
Marysia Jagłowska studied at the Academy of Fine Arts in Warsaw in the studio of prof. A. Rysiński (specialization in artistic fabric with prof. Dorota Grynczel). She graduated from the fourth year with honors in painting and textiles, she took part in the exhibition "summer break" at the Academy Salon in July 2017. Marysia Jagłowska gained recognition from both contemporary art galleries and auction houses.

The greatest inspiration of Marysia Jagłowska are colors, animals and travels. Imagination also plays a huge role here, with the help of which the artist transfers the existing reality to her unique world.

EXHIBITIONS:
2015 - Participation in a collective exhibition, Klatka Gallery, Warsaw, 2nd year of studies completed with honors in fabric,
2016 - Individual exhibition, Fabryczna Cafe, Warsaw, 4th year of studies completed with honors in painting and fabric,
2017 - Participation in the collective exhibition entitled "Holiday Break", Salon Akademia, Warsaw.
arrow_circle_down arrow_circle_up
Looking for artworks by this artist?
We will inform you about new artworks availability in the gallery or at the auction.
Sales Archive - Marysia Jagłowska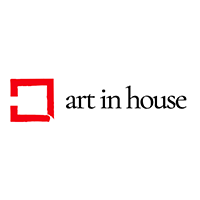 Acrylic, Canvas, 60 cm x 80 cm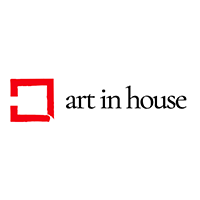 Acrylic, Canvas, 70 cm x 60 cm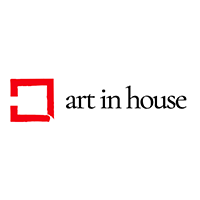 Acrylic, Canvas, 130 cm x 100 cm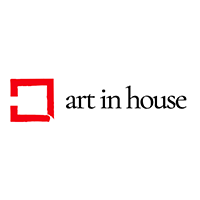 Acrylic, Canvas, 120 cm x 100 cm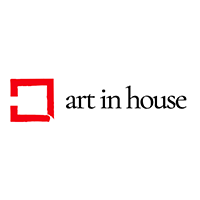 Acrylic, Canvas, 150 cm x 110 cm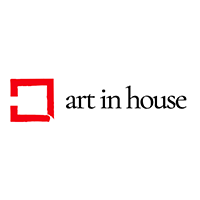 Acrylic, Canvas, 110 cm x 100 cm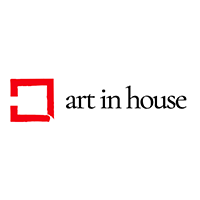 Acrylic, Canvas, 160 cm x 120 cm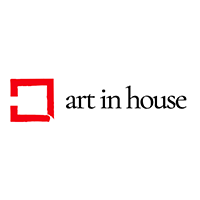 Acrylic, Canvas, 60 cm x 60 cm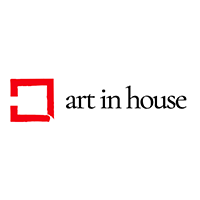 Acrylic, Canvas, 130 cm x 100 cm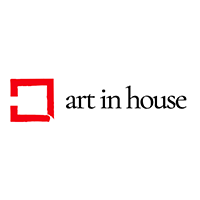 Acrylic, Canvas, 130 cm x 100 cm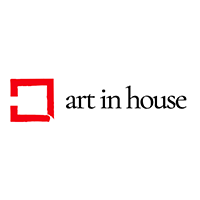 Acrylic, Canvas, 140 cm x 100 cm
Show more