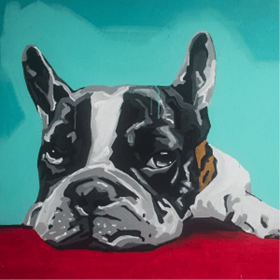 Monika Mrowiec
DISPLAYS:
I'm an artist who likes experiments & challenges. I specialize in acrylic, digital painting & still develop my skills in 3D graphics. I enjoy painting animals & geometric compositions, print design is my hobby. I want to join them together by printing my works on sweatshirts & t-shirts. My inspirations embrace Street Art & Aztec Art. I like experimenting with textures and colours, especially metallic ones, like gold and silver.
Looking for artworks by this artist?
We will inform you about new artworks availability in the gallery or at the auction.
Sales Archive - Monika Mrowiec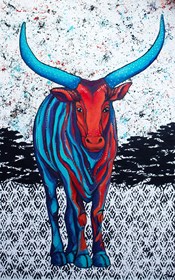 Mixed media, Acrylic, Canvas, 130 cm x 80 cm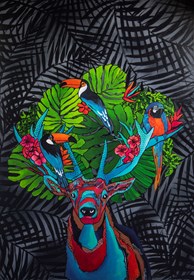 Mixed media, Acrylic, Canvas, 130 cm x 90 cm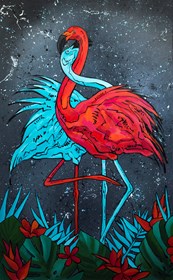 Acrylic, Canvas, 130 cm x 80 cm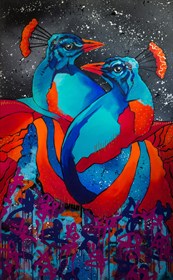 Mixed media, Spray, Acrylic, Canvas, 130 cm x 80 cm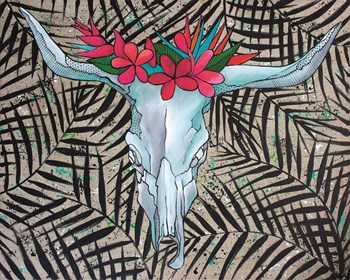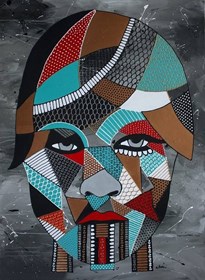 Show more