Paulina Rychter
DISPLAYS:
Paulina Rychter is a graduate of the University of Arts in Poznań, she studied at the Faculty of Graphics and Visual Communication (she defended her diploma with prof. Mirosław Pawłowski).
She deals with design graphics, illustration and painting. She creates graphic works, often giving forms a clear outline, often referring to the aesthetics of the comic. She is not limited in means of expression; it refers directly to the object through figurative painting, in other works it looks for geometric forms presenting a more abstract approach. She does not try to create reality from scratch, but only examines his inner feelings about the object.
arrow_circle_down arrow_circle_up
Looking for artworks by this artist?
We will inform you about new artworks availability in the gallery or at the auction.
Artist Artworks on Auction - Paulina Rychter
Sales Archive - Paulina Rychter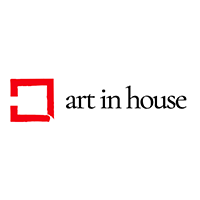 Oil, Canvas, 110 cm x 90 cm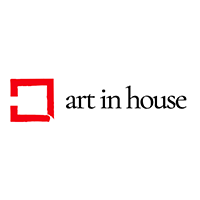 Acrylic, Canvas, 100 cm x 80 cm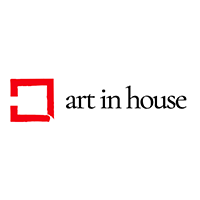 Acrylic, Canvas, 80 cm x 100 cm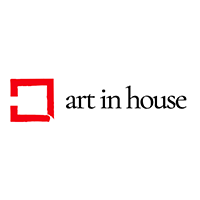 Acrylic, Canvas, 100 cm x 80 cm
Show more