Piotr Januszkiewicz
DISPLAYS:
Piotr Januszkiewicz was born in 1960 in Klinczany near Grodno. In 1988 he graduated from the Belarusian State Academy of Fine Arts in Minsk. The artist's diploma work decorates the theater hall of the National Academy of Fine Arts. After graduation, he became a member of the Belarusian Union of Artists.

The artist's work is very diverse, apart from painting, in which he takes up a very diverse subject, he also deals with various types of monumental and decorative art (stained glass, fresco, mosaic). Its stained glass windows decorate churches in Białystok: St. Spirit, St. Kazimierz, the Church of the Immaculate Conception of the Virgin Mary in Moscow and numerous churches in Grodno.

The works of Piotr Januszkiewicz are very diverse, rich in color, sometimes resembling stained glass. The artist's work is recognizable, having its own individual character, very expressive. In his works, he is at times philosophizing, observing, lost in dreams, and then returning to reality. But always recognizable, always having its own distinct, individual style and its own perspective on traditional topics.
arrow_circle_down arrow_circle_up
Looking for artworks by this artist?
We will inform you about new artworks availability in the gallery or at the auction.
Sales Archive - Piotr Januszkiewicz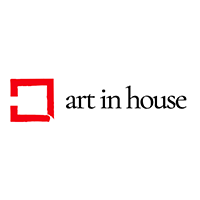 Oil, Canvas, 60 cm x 45 cm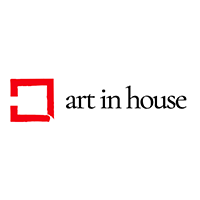 Oil, Canvas, 60 cm x 40 cm
Show more