Ryszard Miłek
DISPLAYS:
He lives and work in Poland. He has presented his art at more than 150 individual shows and participated in more than 140 collective exhibitions in Poland, Europe and USA. He is a member of the Polish Pastel Artists' Association (SPP), a member of the Union of Polish Artists and Designers ( ZPAP) and a honorary member of the Pastel Society of America, NY.

On his artistic personality and character of his art have influenced a few factors: Art School in Tarnów and graduation from KUL- Katolicki Uniwersytet Lubelski (Catholic University in Lublin) where he studied art history. Another factor were his artistic experiences and friendships with famous artists like Stanisław Rodziński (great Polish painter) or Nejad-a prominent Turkish abstract artist.

The most important moment in his artistic career was the 1st Award at the I Biennial Pastel (1996) in Nowy Sącz in Poland. It was a trampoline to his future successes. Apart from painting, he has been involved in various artistic projects, he was a manager of the art gallery ( "Mała Galeria" in Nowy Sącz, Poland) and he workes for the BWA Gallery ( Nowy Sącz, Poland). He was also a founder and a president of PRO- ART Foundation.
arrow_circle_down arrow_circle_up
Looking for artworks by this artist?
We will inform you about new artworks availability in the gallery or at the auction.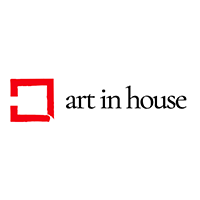 Oil, Canvas, 98 cm x 88 cm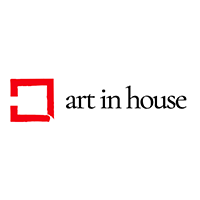 Paper, Paper, 93 cm x 66 cm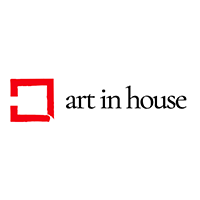 Paper, Paper, 96 cm x 63 cm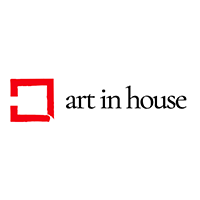 Pastel, Paper, 96 cm x 63 cm