Serge Vasilendiuc
DISPLAYS:
Serge Vasilendiuc was born in 1972 in Belz (Balti). Vasilendiuc is a professional artist. He is a graduate of Republican College of Fine Arts in Kishinev (Chisinau) & the Academy of Arts in Jassy (Iasi). Member of the Association of Polish Artists & Designers (ZPAP) Krakow branch, Union of Fine Artists of Olomouc (UVUO) & the Romanian Fine Arts Union (UAPR), Cluj - Bistrita branch. He is a prizewinner of numerous awards in the field of visual arts. The author of 26 individual exhibitions, participated in over 120 group & team exhibitions in the country & abroad. His works are in the state (museum) & public collections in Poland, Czech, Romania, Hungary & in private ones in USA, France, UK, Germany, Italy, Canada, Israel, Poland, Greece, Romania...
arrow_circle_down arrow_circle_up
Looking for artworks by this artist?
We will inform you about new artworks availability in the gallery or at the auction.
Sales Archive - Serge Vasilendiuc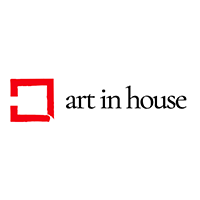 Ink, Crayons, Pencil, Paper, 21 cm x 30 cm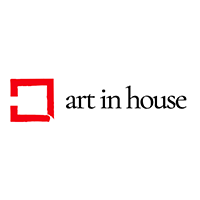 Ink, Other, Paper, Other, 10 cm x 15 cm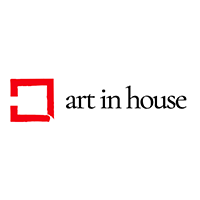 Mixed media, Acrylic, Metal leafing, Canvas, 121 cm x 81 cm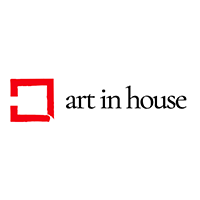 Mixed media, Acrylic, Spray, Canvas, 80 cm x 60 cm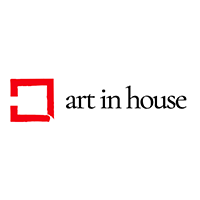 Oil, Canvas, 37 cm x 52 cm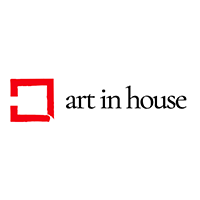 Mixed media, Acrylic, Canvas, 100 cm x 50 cm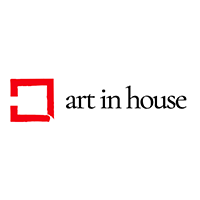 Mixed media, Spray, Acrylic, Canvas, 70 cm x 70 cm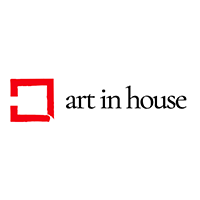 Mixed media, Acrylic, Spray, Canvas, 70 cm x 70 cm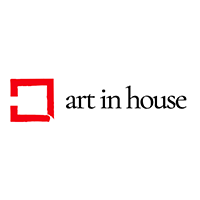 Acrylic, Oil, Canvas, 30 cm x 30 cm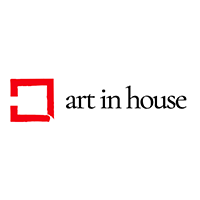 Mixed media, Acrylic, Canvas, 30 cm x 30 cm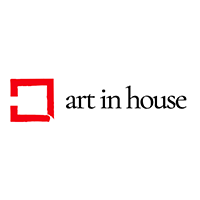 Watercolour, Mixed media, Paper, 30 cm x 40 cm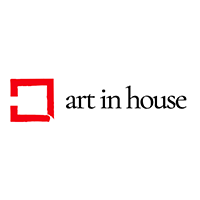 Mixed media, Acrylic, Canvas, 75 cm x 60 cm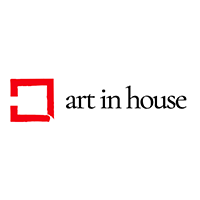 Spray, Acrylic, Canvas, 55 cm x 45 cm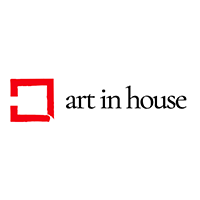 Mixed media, Oil, Acrylic, Canvas, Wood board, 17 cm x 23 cm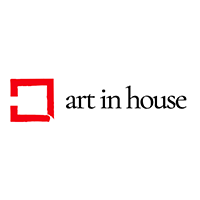 Mixed media, Watercolour, Paper, 60 cm x 50 cm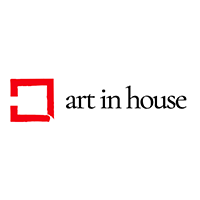 Other, Oil, Canvas, 62 cm x 82 cm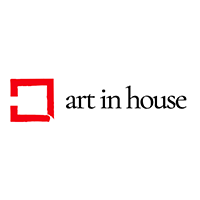 Mixed media, Acrylic, Canvas, 100 cm x 100 cm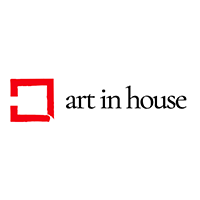 Mixed media, Acrylic, Board, Canvas, 28 cm x 22 cm
Show more