Teresa Legierska
DISPLAYS:
Teresa Legierska was born in 1992 in Koniaków. In 2019, she graduated with honors from the Academy of Fine Arts in Katowice in the field of Painting, in the studio of prof. Jacek Rykała. Currently, she continues the artistic cycle entitled "Delicacy to defend".

In her professional life he is at the threshold of her own business under the name Legierska wARTe, in which she deals with painting for people and for himself. She creates painted furniture, murals, and above all paintings. She combined her passion with work. When she paints, she is guided by a mixture of experience, sensitivity, intellect and intuition, which tells her how and what to paint.
The title of the series "Delicacy to defend" - because this is what it is about to stand on the side of this delicacy, to see it, understand it, to embrace this vulnerability and naivety about which the artist speaks in her work.
These are works with a very diverse base (e.g. wood, glass, stone, plastic), technique and format. Work is carried out in two ways. Sometimes an object found somewhere suggests the subject (e.g. Game of appearances), and sometimes quite the opposite - the artist carries an idea in herself and looks for a suitable ground (e.g. "Meeting"). It limits colors, balances on the border between painting, drawing, object and assemblage.
It is extremely important for the artist to create a melancholy atmosphere. She does not want to cause fear, but puts the viewer in a state of quiet anxiety and reflection. She wants to smuggle these feelings gently. She is not interested in violent emotions, a loud scream of art, a request for the attention of the viewer. There is a climate of fear in the works, despite the fact that there is no immediate threat.
The main character of the presented series is a child, but he does not want to talk about him. Teresa treats the child only symbolically to express relevant to her content that originate in the world of adults. The child is a symbol that naturally and best expresses - Innocence, Helplessness and Naivety. These three characteristics guide the artist's work, they are the most important for her.
Everything she creates is very close to her heart. She thinks she couldn't paint something she didn't know about. Authenticity in life and in art is a very valuable asset to her.
arrow_circle_down arrow_circle_up
Looking for artworks by this artist?
We will inform you about new artworks availability in the gallery or at the auction.
Sales Archive - Teresa Legierska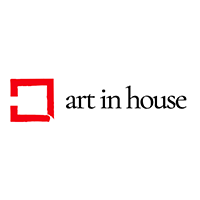 Oil, Canvas, 35 cm x 30 cm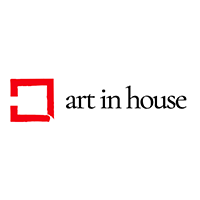 Oil, Canvas, 135 cm x 110 cm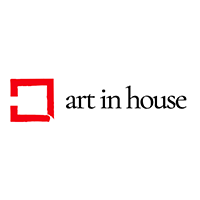 Oil, Canvas, 90 cm x 80 cm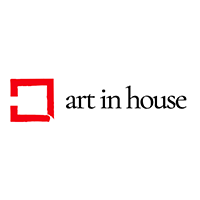 Oil, Canvas, 90 cm x 80 cm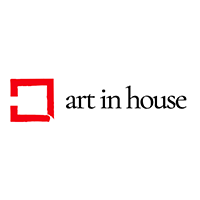 Show more