Andrei Petkevich
biogram
negative angel
, 2012
Acrylic, Canvas
120 cm x 80 cm
Paintings, Figurative, Realism, Surrealism, Portrait, Fantasy, Other
Free delivery in Poland
14 days return policy
Authenticity certificate
Order reception at the center of Warsaw
Comfortable payment methods
concept of "negative" means bad, dark, negative. In this case, a girl with a knife behind her back, which means with certain intentions.
The second concept of the word "negative" refers to the world of photography and means the reverse image of the positive. The picture is made in the manner of a film negative. Thus, the two concepts are combined into one surreal image.
On top of that, the girl has a "dead head" moth sitting on her shoulders, which makes an additional reference to the image of a dark angel.
Artworks by artist - Andrei Petkevich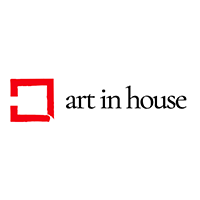 Oil, Canvas, 80 cm x 80 cm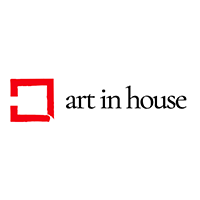 Acrylic, Canvas, 75 cm x 115 cm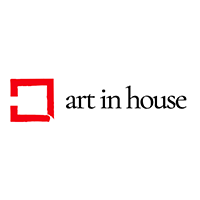 Acrylic, Canvas, 95 cm x 110 cm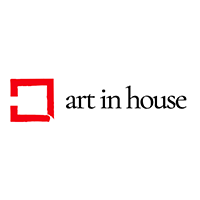 Acrylic, Canvas, 150 cm x 120 cm