Free delivery in Poland
14 days return policy
Authenticity certificate
Order reception at the center of Warsaw
Comfortable payment methods
The full title is, of course, "Reading Pablo Picasso". The author refers to "popular", iconic works. The references to the works of Basquiat (Trumpet, 1984), Roy Lichtenstein or Piet Mondrian are certainly also recognizable. In addition to a certain game of conventions and styles, you can see a simple anecdote and connections between individual elements. A synthetic plate (HDF 3 mm) was used as a support, which can be framed in a decent (custom-made) silver-colored metal frame (it is visible in photos 2 and 3).
Artist Artworks on Auction - Bohdan Wincenty Łoboda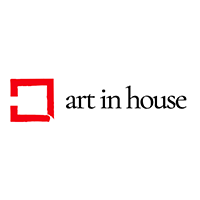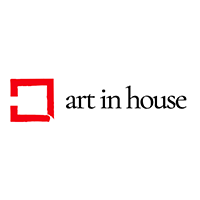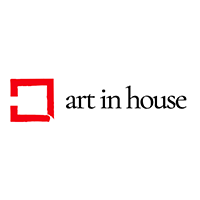 Artworks by artist - Bohdan Wincenty Łoboda