Julia Tymańska
biogram
Woman
, 2021
Ink, Oil, Canvas
150 cm x 100 cm
Paintings, Abstract, Figurative, Street art, Nude, Portrait, Person, Abstract
Free delivery in Poland
14 days return policy
Authenticity certificate
Order reception at the center of Warsaw
Comfortable payment methods
Working with the series of typical works "Vision disorders"
"Vision Disorders" is a series of incoherent painting works
in content that stands on the border of figuration and abstraction. These are
afterimages of mass culture combined with the subjective one
a look at the surrounding reality. Over the space
I explore the relationship between the trash aesthetics of movement
ignorant style, and icandy, which is a friendly "I want to please".
Artworks by artist - Julia Tymańska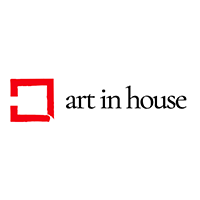 Ink, Acrylic, Canvas, 180 cm x 120 cm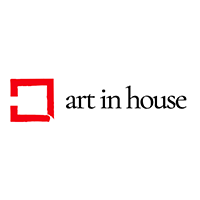 Ink, Oil, Canvas, 150 cm x 200 cm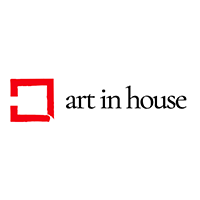 Ink, Oil, Canvas, 200 cm x 150 cm