Daniel Białowąs
DISPLAYS:
Daniel Białowąs was born in Sanok in 1975. He practices easel painting, graphics and artistic drawing. He is the author of individual exhibitions, incl. "Femininum" Galeria MDK (Sanok, 2015); "Lynchowanie" MBP Gallery (Sanok, 2013).

He also took part in several group exhibitions in Poland, and these are:
ART INN - Young Art Fair, Galeria Labirynt (Lublin, 2015);
Attached Composition, Resursa Obywatelska (Radom, 2014);
Industrial! Festival of Arts (Starachowice 2014);
''Human being energy'', Carpathian Art Biennale, RCKP (Krosno, 2013) - honorable mention;
The end of man, 2nd Piotrowskie Biennale Sztuki, ODA Gallery (Piotrków Trybunalski, 2013);
Attached Composition, Galeria Łaźnia (Radom, 2013);
One Day Exhibition, Łaźnia Gallery (Radom, 2012);
''ART INN 2'' Art Fair (Warsaw, 2011).
arrow_circle_down arrow_circle_up
Looking for artworks by this artist?
We will inform you about new artworks availability in the gallery or at the auction.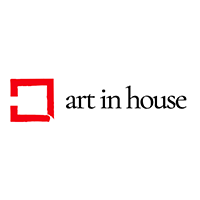 Acrylic, Canvas, 120 cm x 90 cm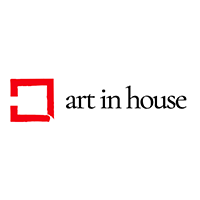 Acrylic, Canvas, 120 cm x 60 cm